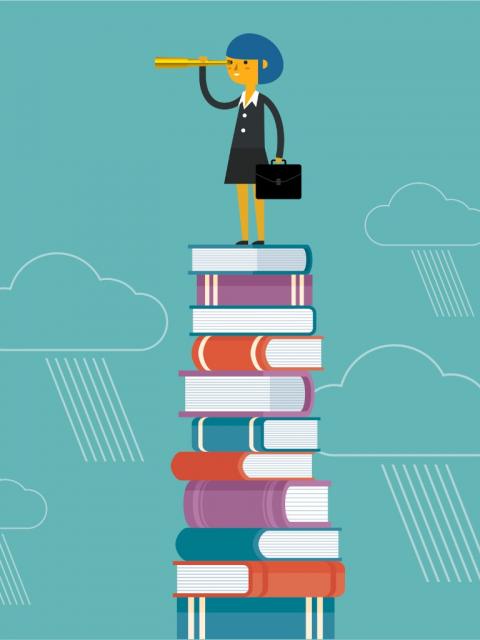 Moving into college for the first time or heading back to campus for returning students is always exciting. However, this year the excitement was a little different than most years due to the pandemic, and the fact that there was not one uniform protocol for all colleges and universities. Schools faced different challenges with COVID-19, depending on how bad the situation was in their state. Some schools offered hybrid classes for students, allowing them to attend some in-person classes while also attending some  classes virtually. Other colleges just decided to go fully remote for the first semester, inhibiting students from moving back onto their campuses.  We spoke to some Pelham alumni who gave us their thoughts about their pandemic college experience, giving insight on how things are being dealt with at their school.
Alex Michailoff, Class of 2020,  started his first year at Cornell University this fall, and shared how his school dealt with the ongoing pandemic.
"There were almost entirely virtual classes with only some in person or hybrid ones. It was very hard to focus over Zoom when you have large lectures," Michailoff said. Though his classes were mostly virtual, Michailoff still lived on campus due to the fact that some of his classes were held in person. 
Another Pelham alumni, Timmy Solimine, Class of 2018, talked about his experience as a junior at Bowdoin College. Solimine had a complete off-campus and online school experience this fall.
"Unlike a normal college semester, large portions of my courses included pre recorded lectures replacing real-time classes," Solimine said.
He also found that the virtual learning environment made it difficult for him to learn the material.
"The addition of multiple pre-recorded lectures each week meant that there was less space while learning material to ask questions…I found myself falling behind and missing things more frequently," Solimine said.
Virtual learning is a challenge for all students and something that students continue to adjust to with COVID-19 still an ongoing obstacle.
This year has been all but normal for everyone, especially for college students. College is a time for students to try to figure out what they are going to do with their lives, while also being a time for socializing and forming new connections. COVID-19 has drastically changed the situation for college students, limiting the freedom that college is supposed to grant them. With 2020 coming to a close, hopefully the current situation will start to mend itself, and these students can return to the "normal" college life.