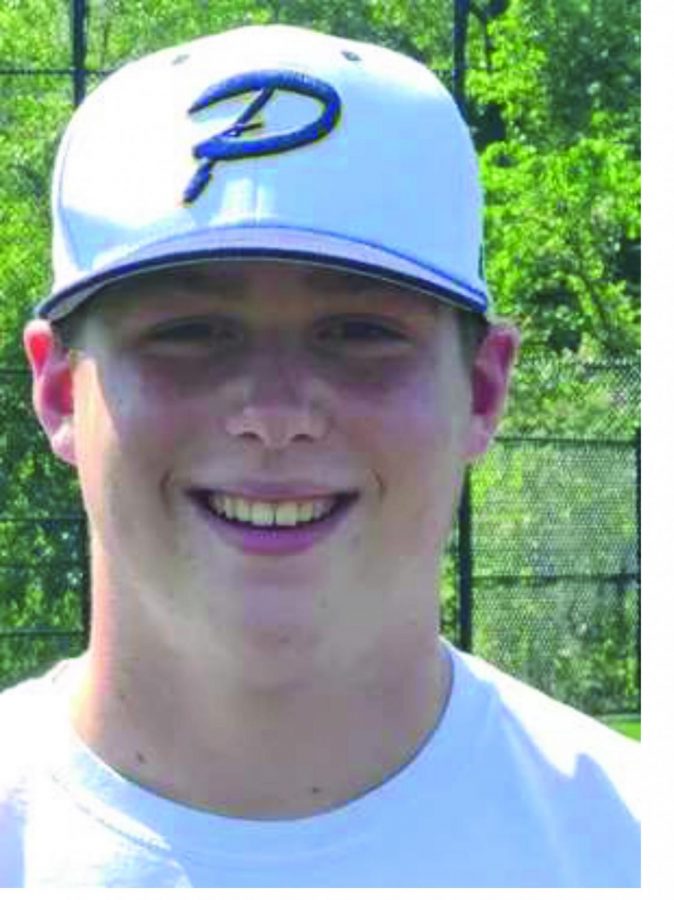 This year, the Pelham baseball team was able to start with a normal regular season, unlike other Pelham teams that competed in the fall or winter. The baseball team saw some success this year in both the regular season and the Section 1 tournament. The team was led by Coach Brian Leighton, senior captains Stef Grammatica, Anthony Leak, Flynn Bryan, and Matthew Canella, and junior captain Thomas Shelton. The team ended their regular season with an impressive 11-7 record, which allowed them to be seeded 3rd in the playoffs and receive a bye for the first round. Pelham faced off against Pearl River in the second round and won with an outstanding final score of 10-2. They advanced to the semi-finals where they unfortunately lost to Tapan Zee. 
During the regular season, sophomore Luke Green was appointed Lohud's Baseball player of the week with a recorded batting average of .556 and 10 RBI's for Pelham's past three game win streak. Despite Covid-19 still being an ongoing limitation, the Pelham Baseball team finished strong and paved a path for a stronger and hopefully, a more successful season next year. 
"There are a few things that we need to work on for next season, such as the level of accountability that we take and the seriousness of our practices. It's important to have fun and be lighthearted, but there are times when it's time to bear down and get to work," Shelton said.