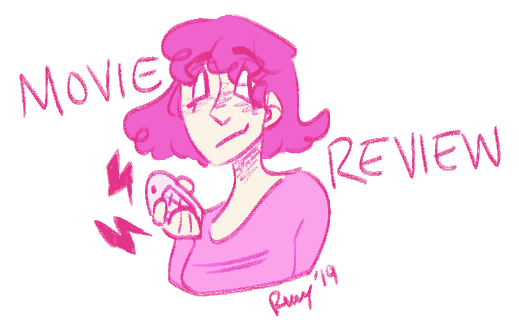 Rivy
The original film, Candyman (1992) is a staple in the horror movie genre. A recent adaptation (2021), directed by Nia DaCosta was definitely a great watch. It's the fourth film in the series, however don't be fooled – this is not just a plain old remake… however it pays homage to the original films with the classic fur coat and the bees that lurk alongside Candy Man's presence.  The film has such an eerie and captivating feeling to it, the cinematography was fantastic. 
I would recommend it to anyone- over the age of 17. The film is rated R and has its fair share of violence and gore, therefore, it's not appropriate for kids. It was co-written and produced by Jordan Peele, who many may know from his previous films such as, "Us" (2019) and "Get Out" (2017). The work of Jordan Peele is just incredible, he always knows how to throw in just the right amount of humor in a thriller to make it perfectly balanced… keeping you on the edge of your seat but also managing to make you laugh at the right moments. 
There's a deeper theme behind Dacostas' latest project though, with the message of racial awareness which plays a large role.  The acting and casting was really great in this film,with Anthony McCoy, the main protagonist, being portrayed by Yahya Abdul-Mateen II. Yahya really brought his character to life with his charismatic, humorous personality. The character development of Teyonah Parris' character, Brianna Cartwright, was incredible. It was so interesting how aware she became of the circumstances, her character being one that grew on viewers. As the story progresses, the watcher learns more about Anthony's past, which I give props for, rather than giving away his whole life from the start.