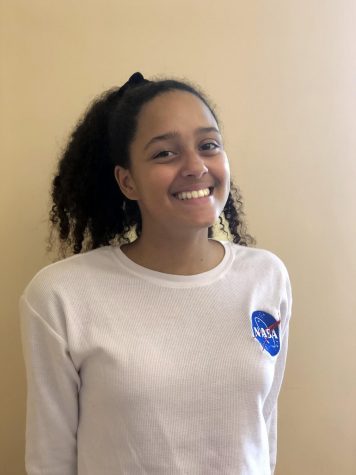 Sofia Cedeño is a junior at Pelham Memorial High School who was born and raised in New York in the Dominican culture. Having won the school creative writing contest and poetry section in DOOR magazine her sophomore year, she hopes to become a publisher in the future.
Driven by her writing, she aspires to be on the New York Times best seller list.
Not only does Sofia write in her free time but she is also a co-captain on the varsity swim and dive team and swims with Middies Club. Sofia's home away from home has been Cape May, New Jersey for the past several summers and finds lots of joy going. Sofia's number one goal this year as a junior is to be able to get enough sleep!
Sofia Cedeño, Junior, Staff Reporter