Rho Kappa To Hold Annual History Bowl Competition
Teams Encouraged to Sign Up and Make History!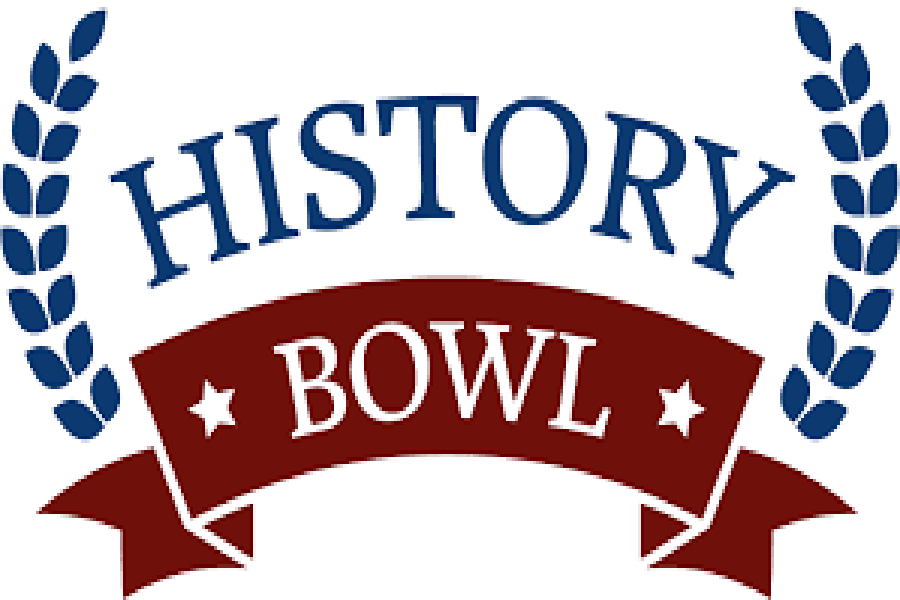 Press release supplied by club:
Rho Kappa Social Studies Honors Society is hosting their 7th annual History Bowl on Tuesday, December 10. Gather 4-6 people and register for an afternoon on competition and trivia! 
Registration forms are due at 3:15 p.m. on December 1.
Registration link below!