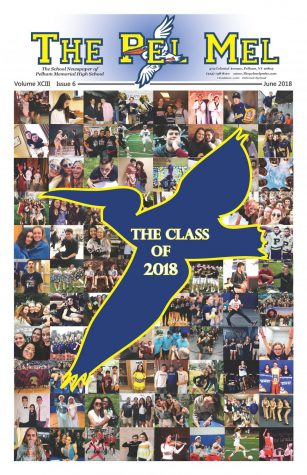 June 22, 2018 • No Comments
In the front page photo montage, we look back on memories of the Class of '18, caught in the lens of a camera.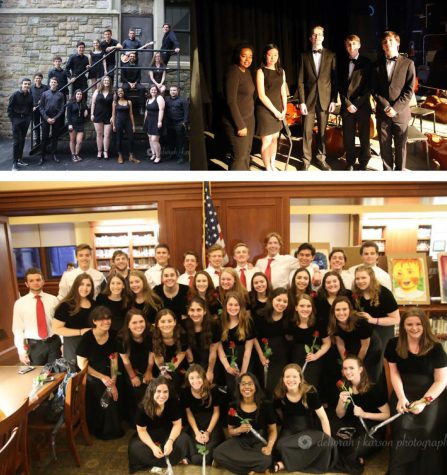 June 22, 2018 • No Comments
Seniors from the band, the orchestra, and chorus took a final bow at their respective spring concerts.
Lucy Edmunds, Freshman, Co-Managing Editor
June 15, 2018 • No Comments
Arnold M. Albero Memorial Patriotism Award - Anais Leon-Kelly McClellan Sotheby's Intn'l Realty Scholarship - Henry Woods Johnson Camillo D'Urso Charitable Support Award -  Samuel Imperato Vincent Lopardi Community...
June 22, 2018 • No Comments
In the history of our time on this planet, here's a brief overview of what's come before us, as we get ready to go out into the world and make some history of our own -- the timeline of our lives.
Anna Shampanier-Bowen, Sophomore
May 30, 2018 • No Comments
According to the United Nations, child labor is "any work that deprives children of their childhood, their potential and their dignity, and which is harmful to their physical,...