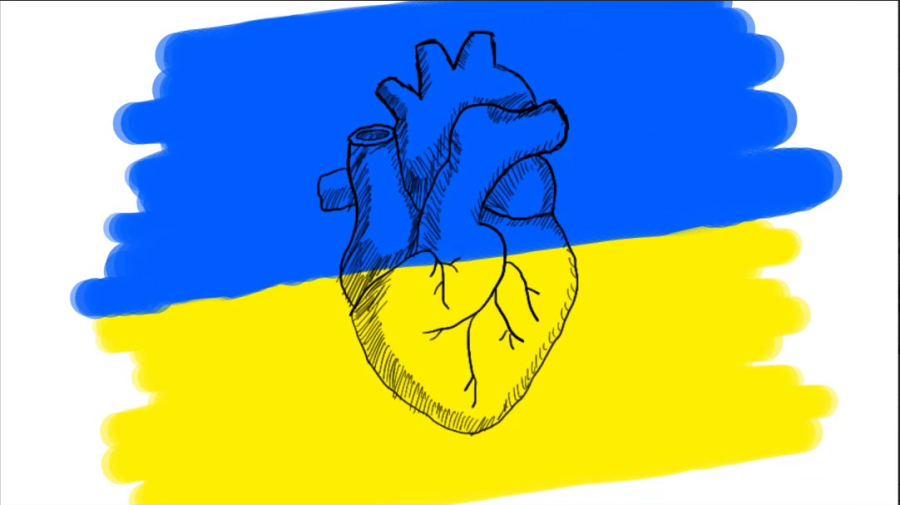 With February twenty-fourth being the one-year anniversary of the tragic invasion of Ukraine, the war is dominating the media less and less. However, many noteworthy events have transpired recently or will occur in the coming...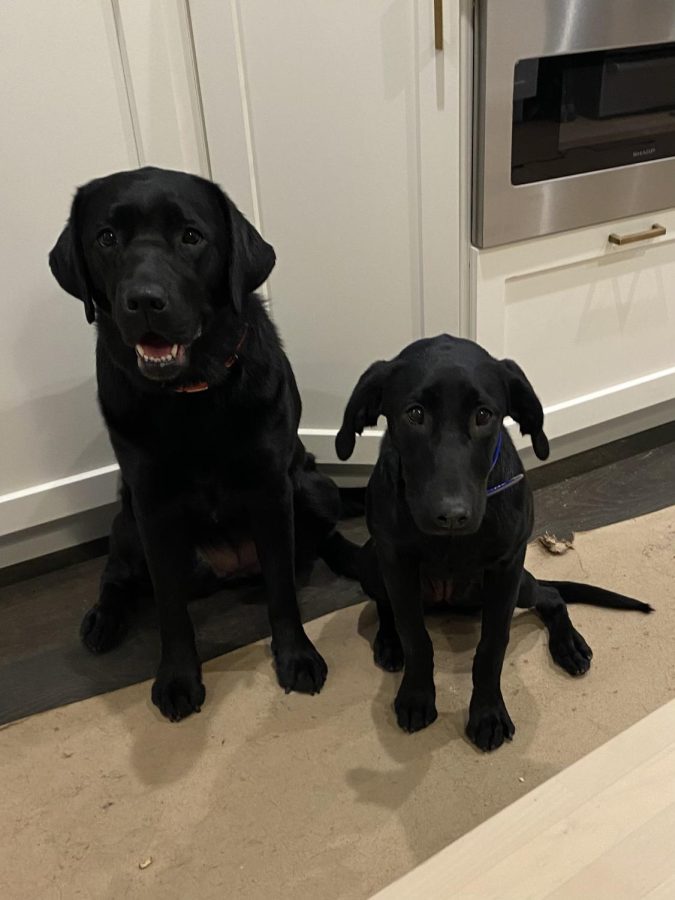 Therapy dogs will be visiting PMHS on Thursday May 11 to provide affection to students. This event will take place afterschool at 3:11 in the midst of a week with several AP exams. The special event is being organized...
The Tri-M music honor society is for the music students at PMHS in band, chorus, and orchestra who participate in NYSSMA music festival. PREFORM, LEAD, AND SERVE the terms in which Tri-M stands for. Tri-M Music Honor Society...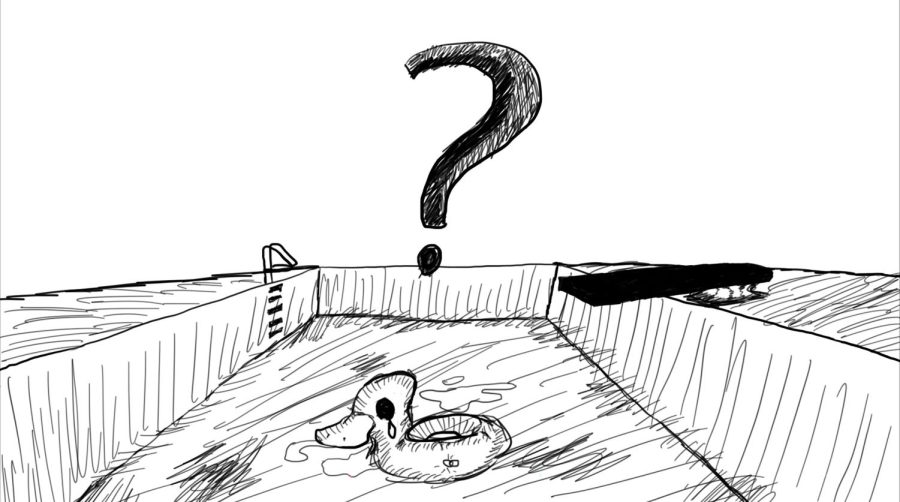 Many residents of Pelham can recall a pleasant memory of hanging out with their friends or relaxing by the pool at the New York Athletic Club, Pelham Country Club, or other...
Pelham Memorial High School

3

Apr 10 / Baseball

Pelham Memorial High School

8

Apr 6 / Boys Lacrosse

Pelham Memorial High School

2

Apr 3 / Baseball

Pelham Memorial High School

15

Mar 30 / Boys Lacrosse

Pelham Memorial High School

16

Mar 28 / Girls Lacrosse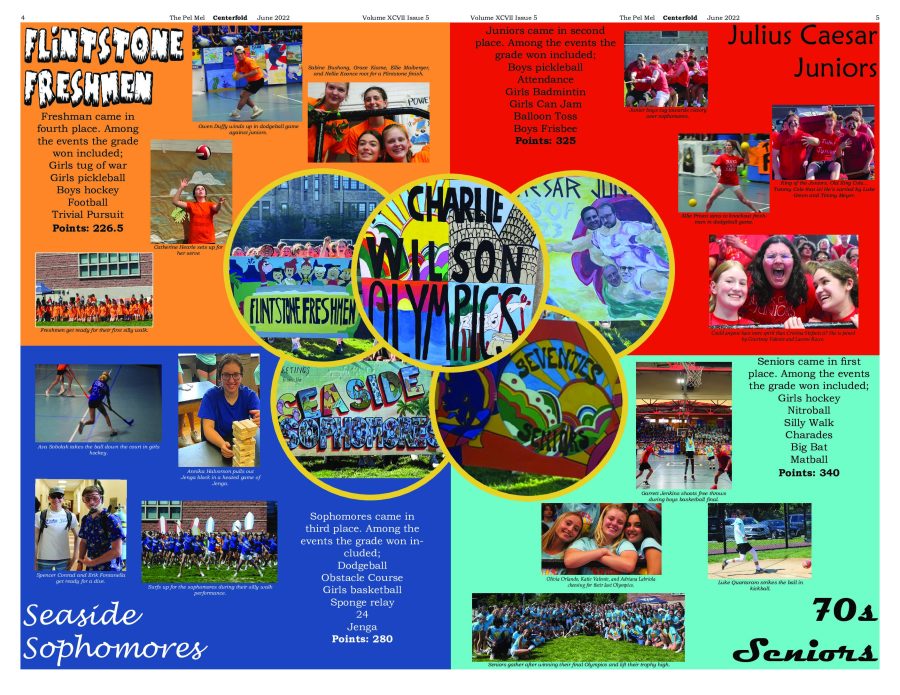 Gabby Ahitow
, Co-Editorial Director, Sophomore •
June 23, 2022