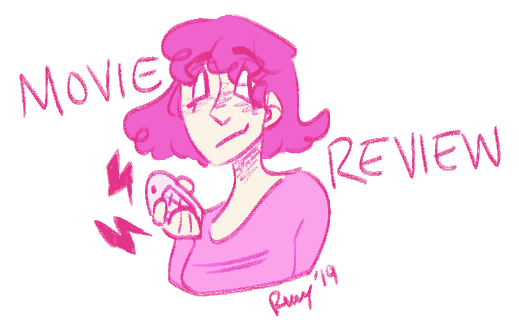 Angelic Menzel, Managing Editor, Senior
November 23, 2021 • No Comments
The Guilty was released to the public on Netflix on November 24.  Directed by Antoine Fuqua, this film is suspenseful and dramatic and has something for everyone to enjoy. Fuqua helmed popular movies such as The Equalizer,...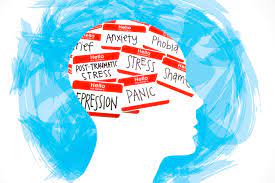 Matt Michailoff, Co-Clubs Editor, Sophomore
November 22, 2021 • No Comments
Mental health is a factor in everyone's life, and maintaining it is principal in being successful. Although some people are more aware of the status of their mental health,...
May 24, 2021
December 25, 2020
October 15, 2020
Pelham Memorial High School

6

Nov 5 / Football

Pelham Memorial High School

3

Oct 18 / Volleyball

Pelham Memorial High School

5

Oct 18 / Field Hockey

Pelham Memorial High School

30

Oct 15 / Football

Pelham Memorial High School

3

Oct 15 / Volleyball