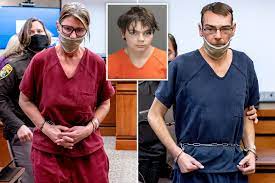 School is sometimes a sanctuary for some to get away from issues at home or a place where they can learn and thrive surrounded by loving teachers and friends. Maybe to some...
Jonatan Håstad more commonly known as Yung Lean is a 25-year-old artist who has influenced a large majority of modern rap and hip-hop. He only has 1.3 million monthly streams on Spotify and has only reached the billboard...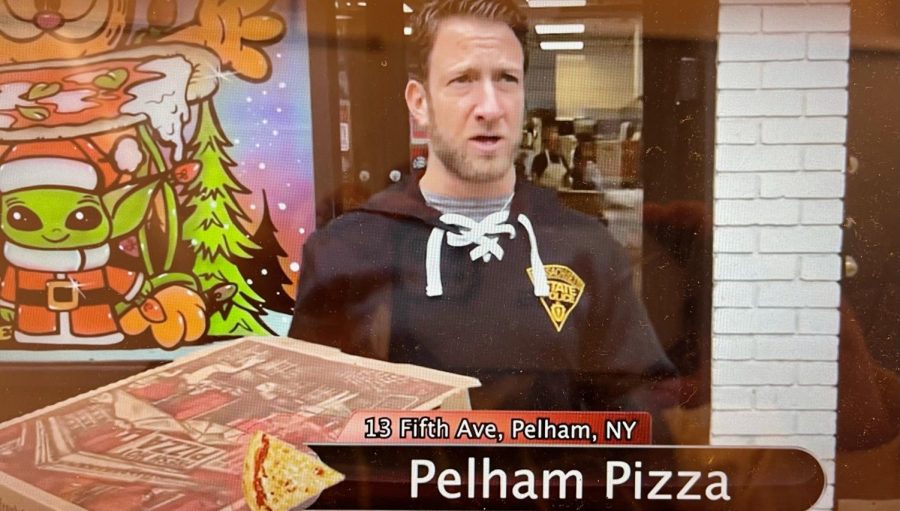 Founder of mass-media company, Barstool Sports, and famous "One Bite" pizza reviewer, Dave Portnoy, came to Pelham to visit town-favorite, Pelham Pizza in early December. This series has gained notoriety among youth,...
Pelham Memorial High School

12

Jan 18 / Boys Swimming

Pelham Memorial High School

54

Jan 14 / Boys Basketball

Pelham Memorial High School

37

Jan 14 / Girls Basketball

Pelham Memorial High School

84

Jan 11 / Boys Swimming

Pelham Memorial High School

10

Jan 11 / Boys Ice Hockey