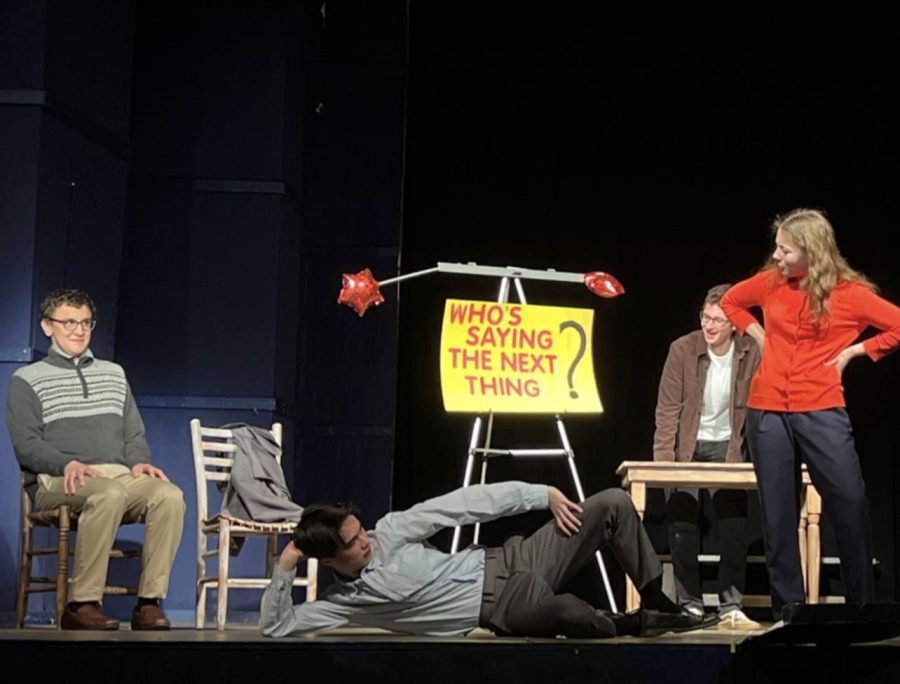 Pelham has no shortage of talented theatrical artists. This was especially visible in the Young Playwrights Festival that took place on June 3 and 4 in the Pelham High School auditorium. Six playlets were performed at 7pm...
In 1975 PMHS' first Olympic games took place, established by a former superintendent Charles Wilson. Recently Wilson passed away, but he left us a tradition that students look forward to every year. Olympics gives students...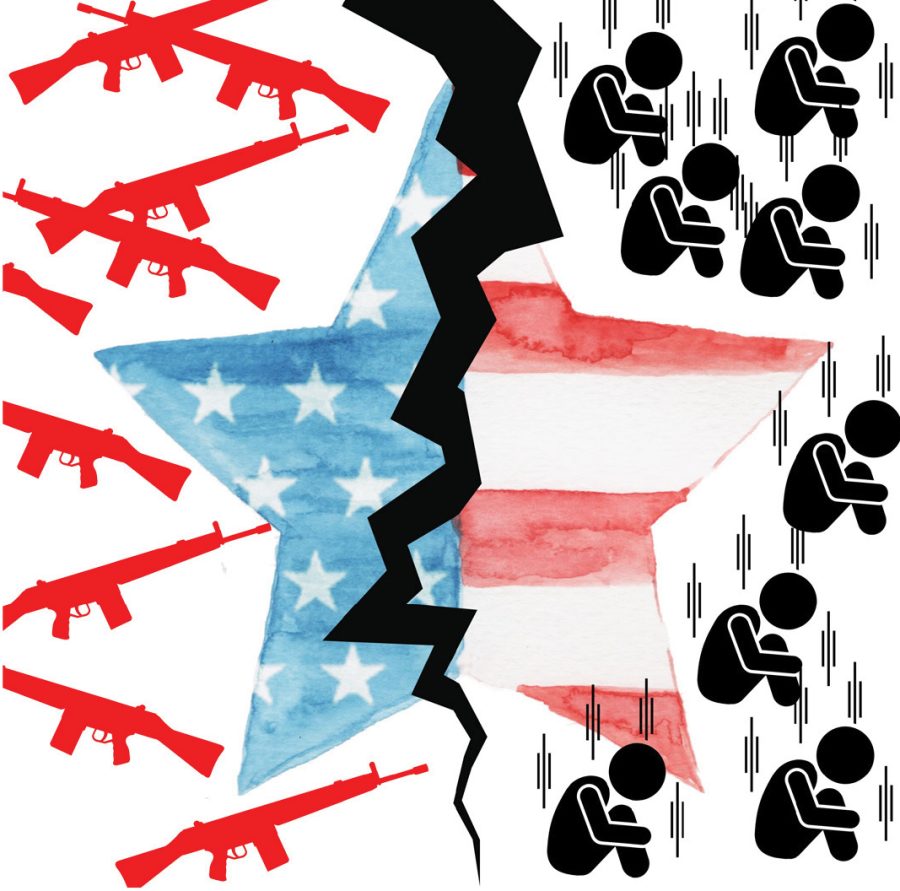 In 2022, the United States witnessed more than 200 mass shootings. As this number rises, more people die at the hands of cruel individuals driven by hatred, with many, if...
Pelham Memorial High School

14

Sep 30 / Football

Pelham Memorial High School

77

Sep 29 / Girls Swimming

Pelham Memorial High School

0

Sep 28 / Volleyball

Pelham Memorial High School

1

Sep 23 / Volleyball

Pelham Memorial High School

0

Sep 22 / Volleyball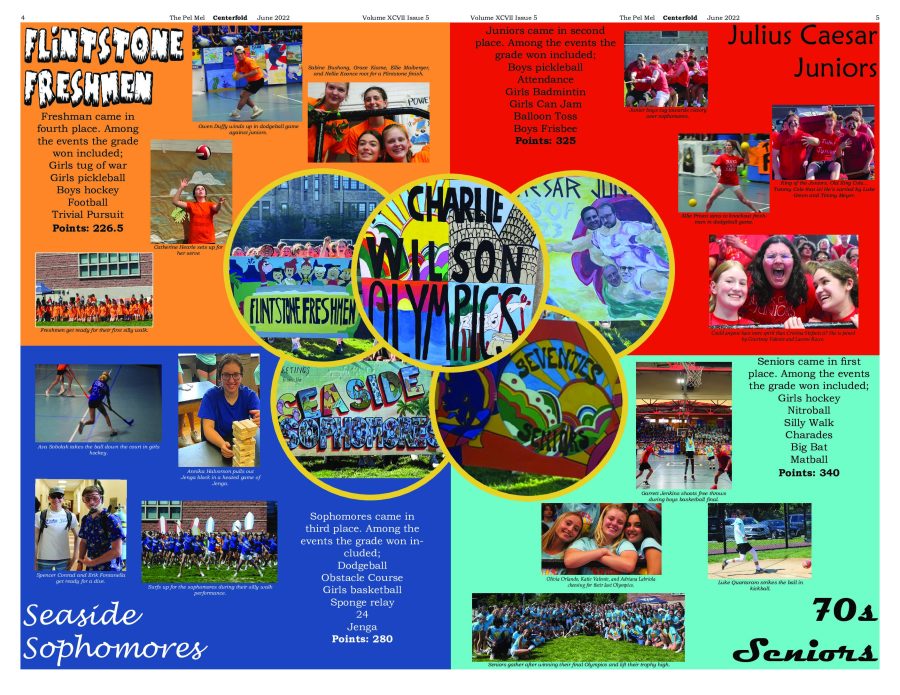 Gabby Ahitow
, Co-Editorial Director, Sophomore •
June 23, 2022