Daniel O
, Managing Editor •
November 18, 2022
On September 28, Hurricane Ian hit Florida, bringing mass destruction, floods, and heavy rainstorms to millions of people. Over the next few days, Hurricane Ian moved further north and hit southeastern Georgia, concluding...
Group costumes are a great way to collaborate with your friends and come together during Halloween. Here are some terrific ideas for dressing up! One Person: A solo could dress up as a vampire or a fairy  Two People:...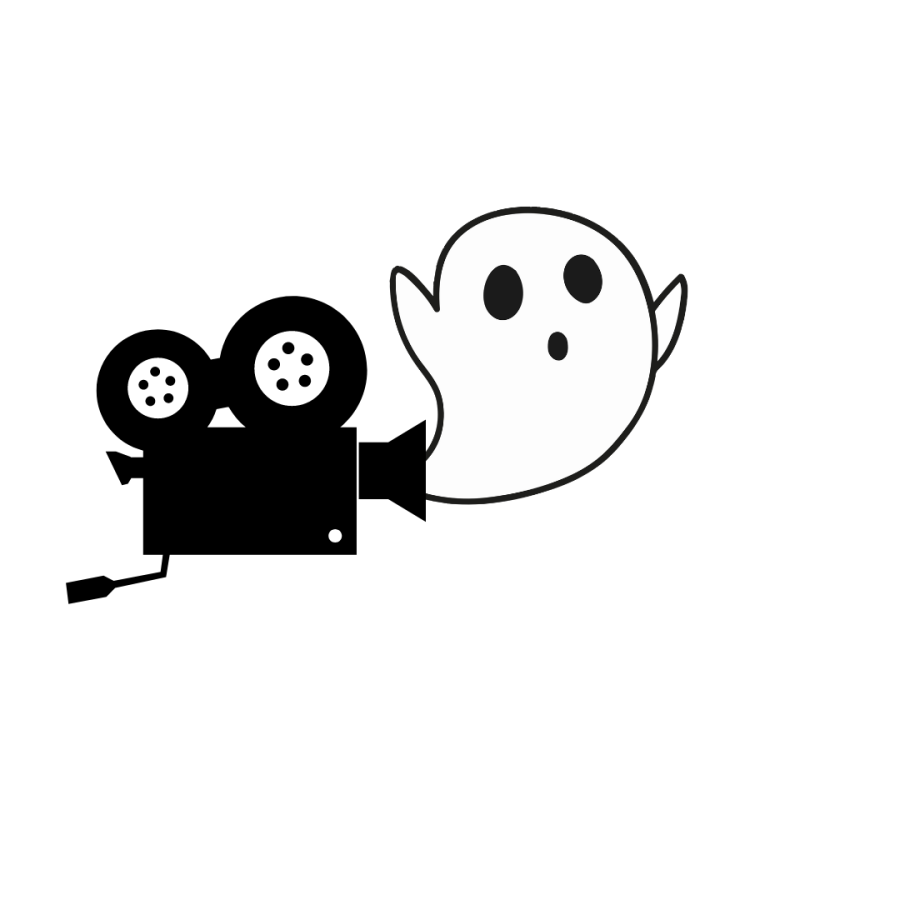 Halloween is right around the corner, so this is the perfect time to watch a Halloween movie.  These following movies are the perfect picks to have a spooky, romantic, or funny Halloween. If you're looking for a scare...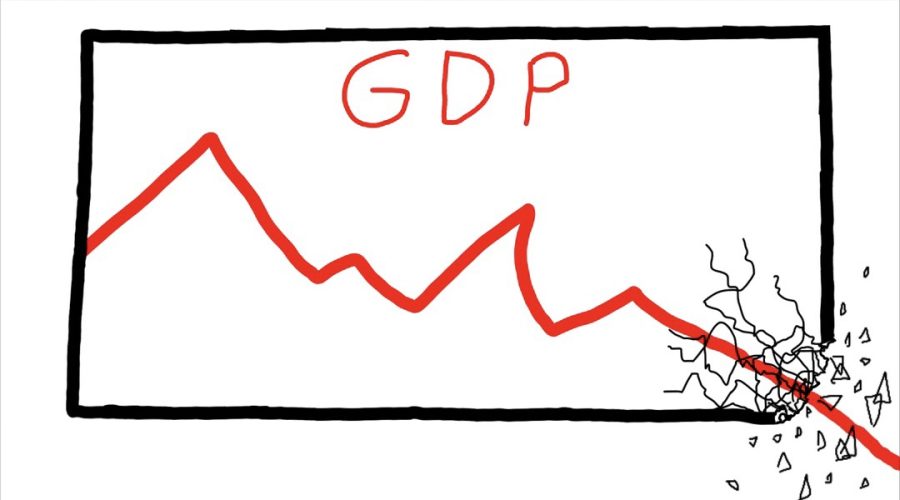 The popular definition of a recession is a period of economic downturn and generally classified by a fall in GDP for two consecutive quarters. This definition is what was...
Pelham Memorial High School

6

Oct 28 / Football

Pelham Memorial High School

1

Oct 28 / Volleyball

Pelham Memorial High School

98

Oct 24 / Girls Swimming

Pelham Memorial High School

14

Sep 30 / Football

Pelham Memorial High School

77

Sep 29 / Girls Swimming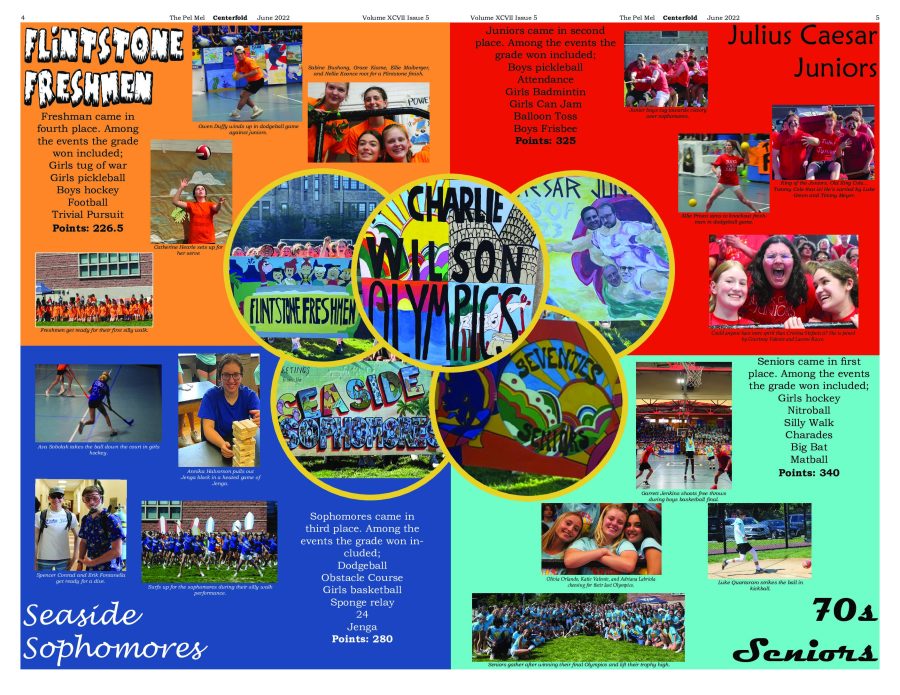 Gabby Ahitow
, Co-Editorial Director, Sophomore •
June 23, 2022