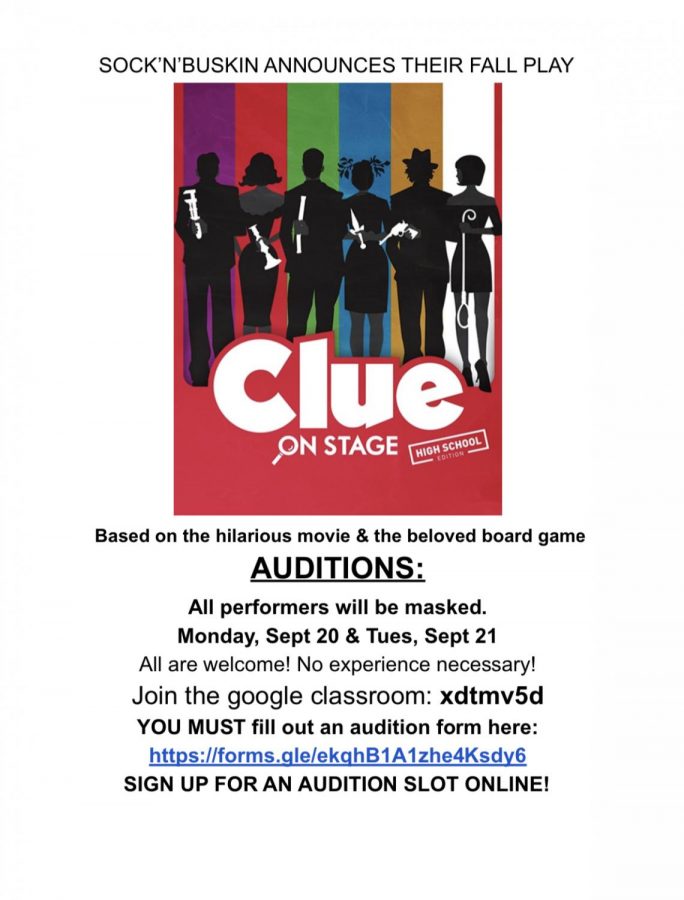 September 18, 2021 • No Comments
This year's school play will be the comedy-mystery CLUE! Six people are invited to an old mansion by a mysterious host to witness a murder. But will they be the victim or are they the murderer?  Auditions are Monday,...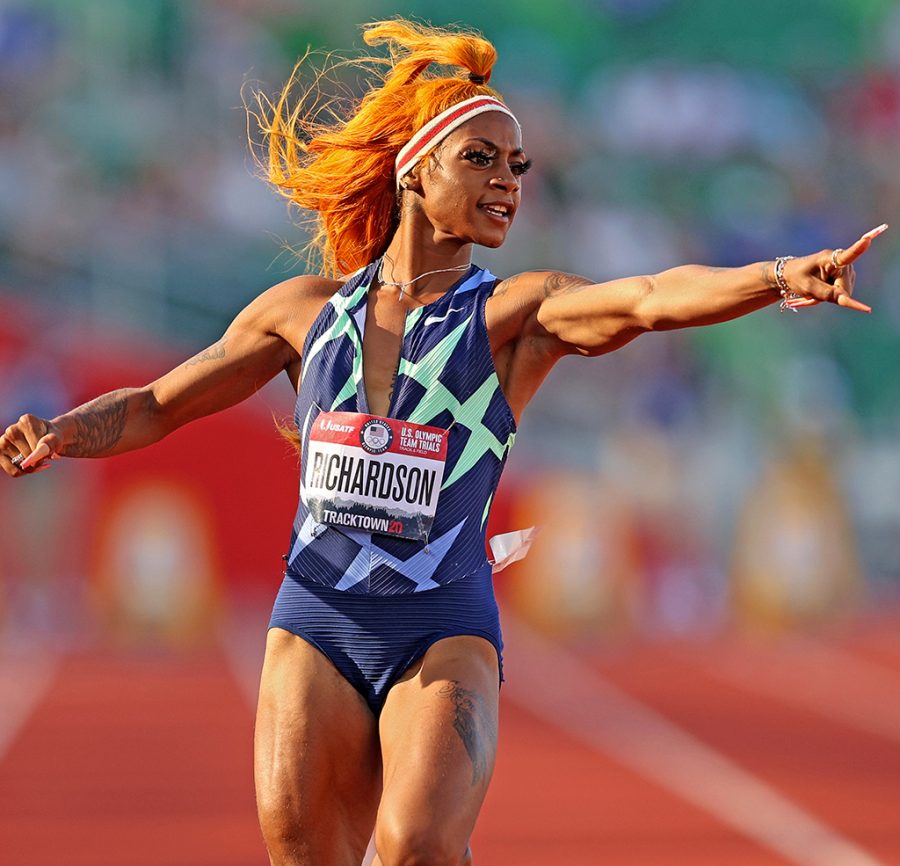 July 14, 2021 • No Comments
In June of 2021, runner Sha'Carri Richardson dominated the 100 meter race at the U.S. Olympic Track and Field trials, crossing the finish line with a time of 10.72 seconds...
May 24, 2021
December 25, 2020
October 15, 2020
Pelham Memorial High School

1

Sep 23 / Girls Tennis

Pelham Memorial High School

0

Sep 22 / Field Hockey

Pelham Memorial High School

3

Sep 20 / Volleyball

Pelham Memorial High School

1

Sep 20 / Field Hockey

Pelham Memorial High School

6

Sep 20 / Girls Tennis