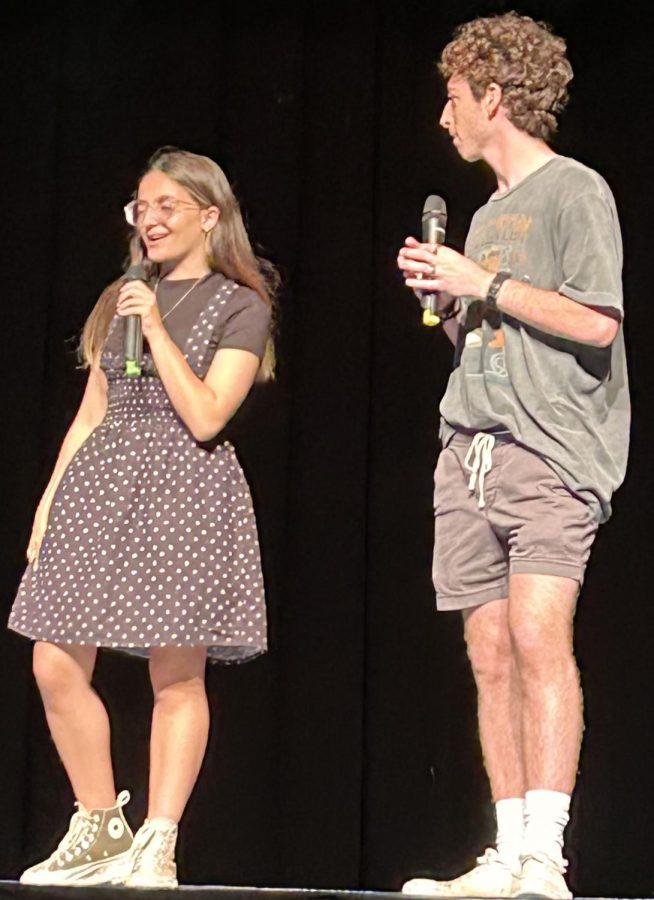 This year's Young Artists Festival, coordinated by Seniors Peter Viento and Annie Zusin, is back and better than ever and making a debut this year with its new name! This year the show will be completely student directed...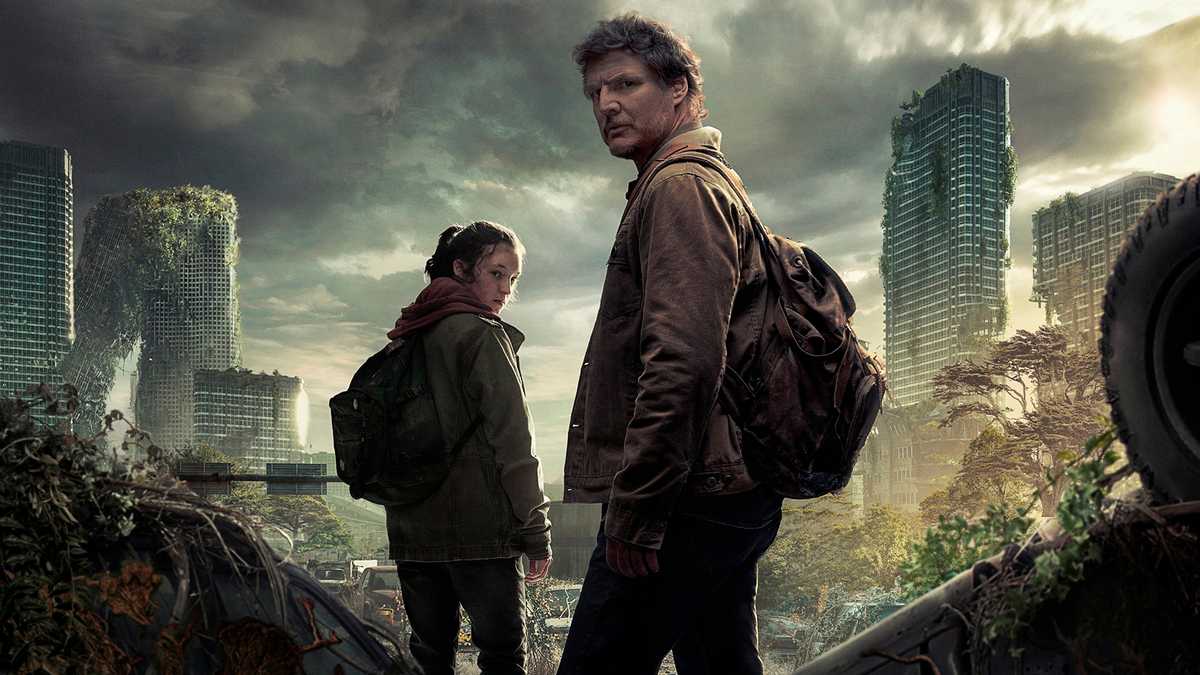 …..Following the announcement of HBO's The Last of Us, a live action adaptation of the identically-named game starring Pedro Pascal and Bella Ramsey, fans of the original game were apprehensive at best to the idea of an...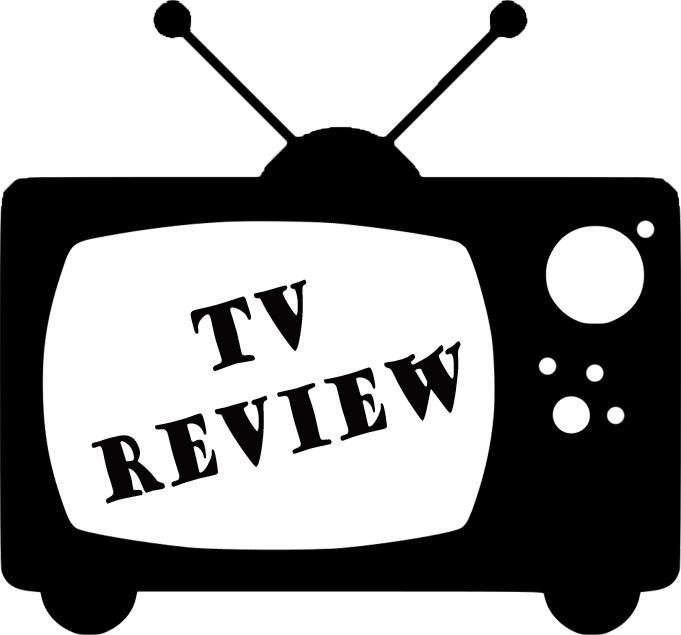 Considering how long the anthology season has been running and prior seasons setting such high standards, fans did not know what to expect with American Horror Story Season 11. Season 10: Double Feature was a let down and...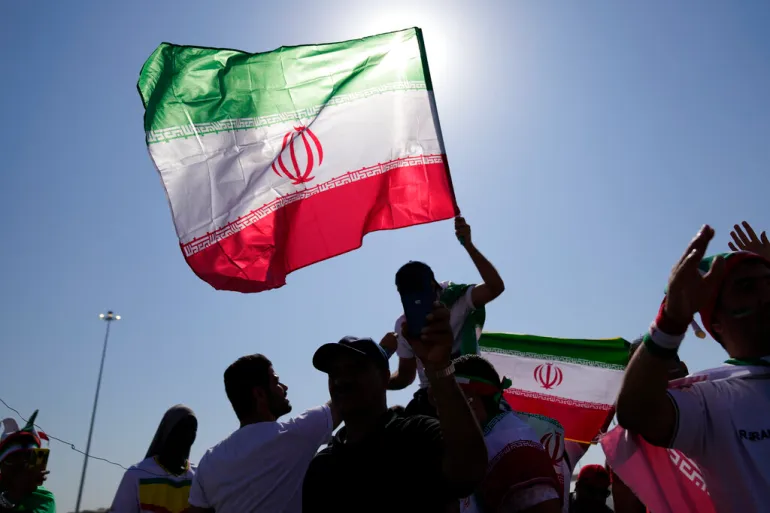 …..For almost four months, the Islamic Republic of Iran has been engulfed in protests by women against the oppressive Sharia law enforced by country officials. After the...
Pelham Memorial High School

3

Apr 10 / Baseball

Pelham Memorial High School

8

Apr 6 / Boys Lacrosse

Pelham Memorial High School

2

Apr 3 / Baseball

Pelham Memorial High School

15

Mar 30 / Boys Lacrosse

Pelham Memorial High School

16

Mar 28 / Girls Lacrosse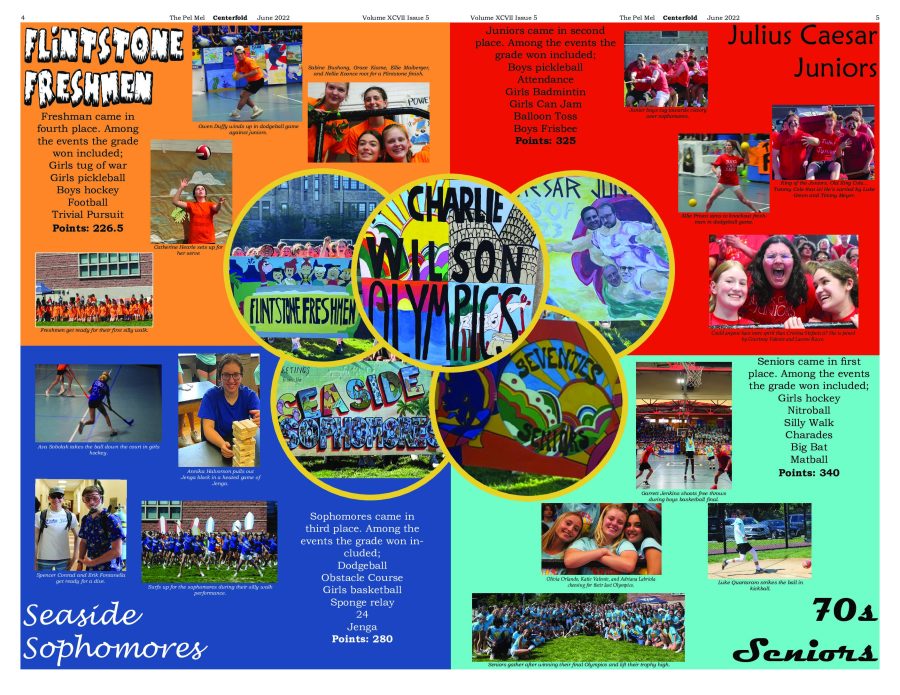 Gabby Ahitow
, Co-Editorial Director, Sophomore •
June 23, 2022