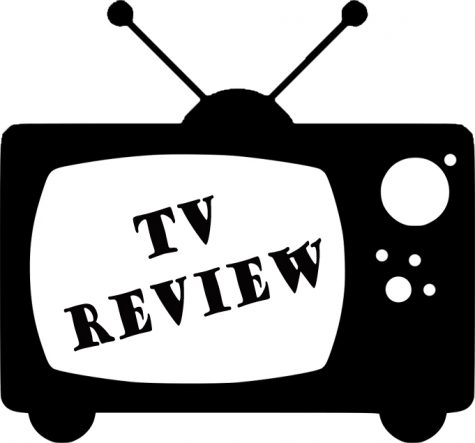 June 27, 2019 • No Comments
So, who ends up on the Iron Throne? That's a question people have been waiting to find out since April 17, 2011, when the HBO fantasy serial drama Game of Thrones, first captivated viewers. Inspired by George R. R. Martin's...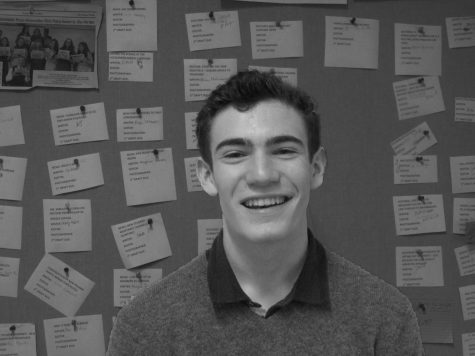 Ben Glickman, Senior, Editor-in-Chief
June 27, 2019 • No Comments
Q: My parents are making me get a summer job. What should I do? A: Find a glamorous job, like working as a camp counselor at the Pelham Country Club. Nothing screams "living...
Recent Sports Scores
Thursday, May 2

Unified Basketball

Pelham Memorial High School 41 - John Jay 36

Thursday, April 4

Girls Lacrosse

Pelham Memorial High School 14 - Nanuet 6

Thursday, April 4

Baseball

Pelham Memorial High School 2 - Our Lady of Lourdes 4

Wednesday, April 3

Baseball

Pelham Memorial High School 14 - Roosevelt 1

Monday, April 1

Baseball

Pelham Memorial High School 13 - Walter Panas 0