Lila Caminiti, Sophomore, Managing Editor
November 28, 2018 • No Comments
Students for Refugees has started a chapter at PMHS this fall. The club aims to hold events to help refugees around the world. The Pelham branch was spearheaded by junior Steph Munn and is advised by social studies teacher...
Daniela Christian, Sophomore, Photography Editor
November 27, 2018 • No Comments
I'm happy to say that students at PMHS are recognized for all aspects of achievement. But, while it is nice to receive encouragement, is one's achievement truly unique...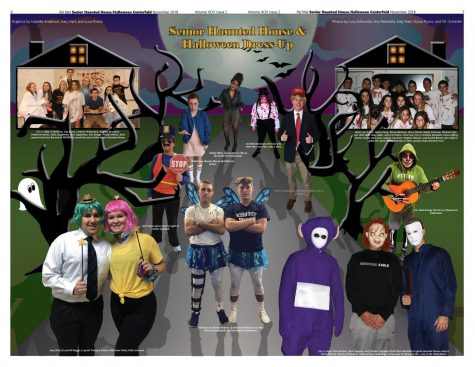 October 29, 2018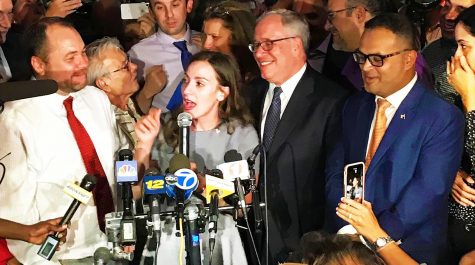 Pelham Alumna Alessandra Biaggi Secures Nomination for State Senate
October 22, 2018
June 22, 2018