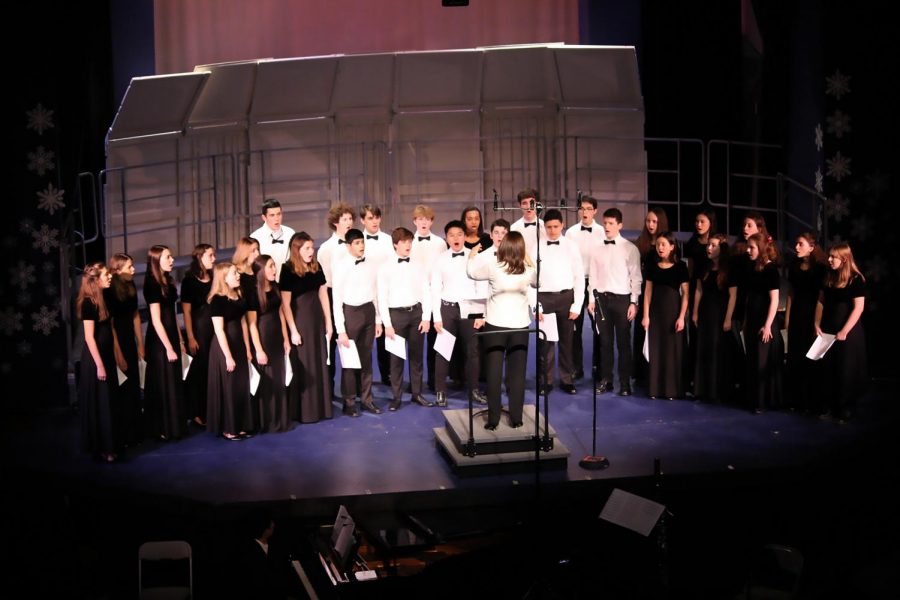 The POPs concert returned this year after a three-hiatus and with a new name. The PMHS band and chorus hosted a conjoined fundraising concert on Wednesday, February 15 in the middle school gym. This concert raised money for...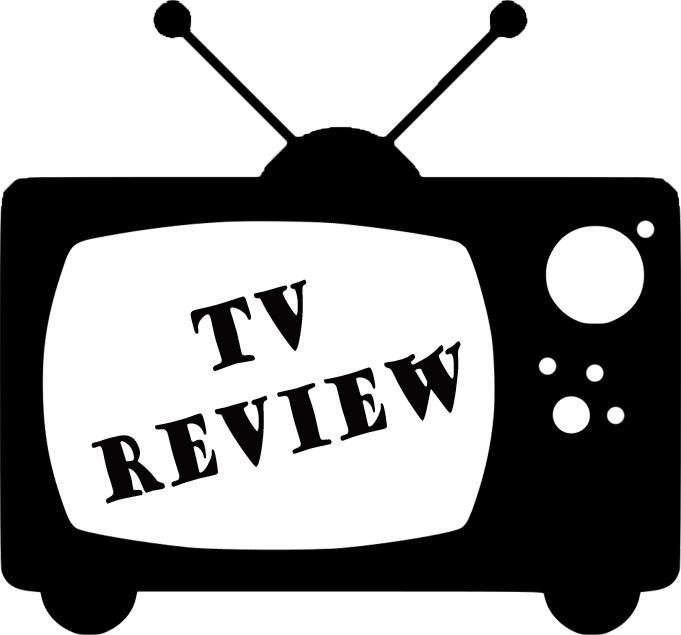 The release of season two of Netflix's Ginny and Georgia elicited a powerful emotional response in viewers and took them along on the character's journeys as they navigated love, friendship, and harmony with each other....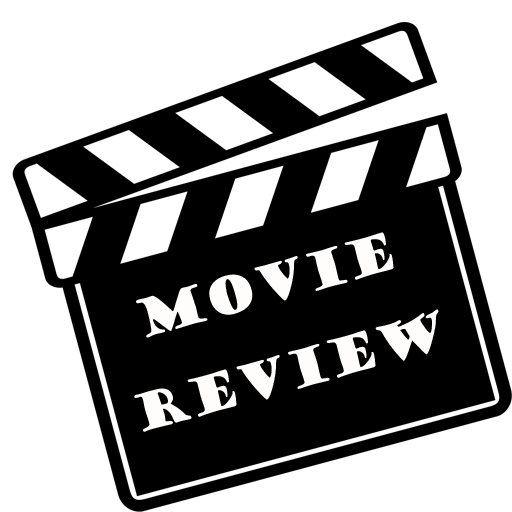 Intertwining religion and pop music can often be a risky move for songwriters, but Sam Smith managed to implement elements of their own faith into a well crafted coming of age album. This album is diverse, and while similar...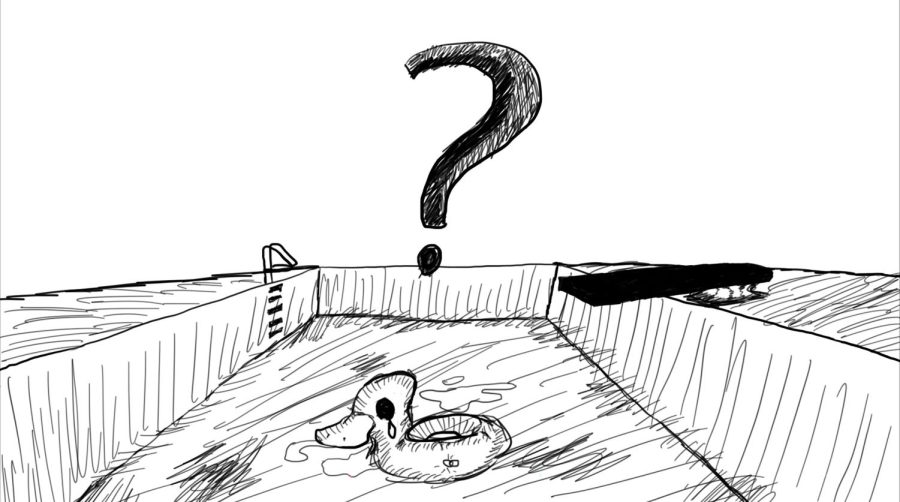 Many residents of Pelham can recall a pleasant memory of hanging out with their friends or relaxing by the pool at the New York Athletic Club, Pelham Country Club, or other...
Pelham Memorial High School

47

Jan 5 / Girls Basketball

Pelham Memorial High School

97

Dec 21 / Boys Swimming

Pelham Memorial High School

7

Dec 13 / Boys Ice Hockey

Pelham Memorial High School

6

Oct 28 / Football

Pelham Memorial High School

1

Oct 28 / Volleyball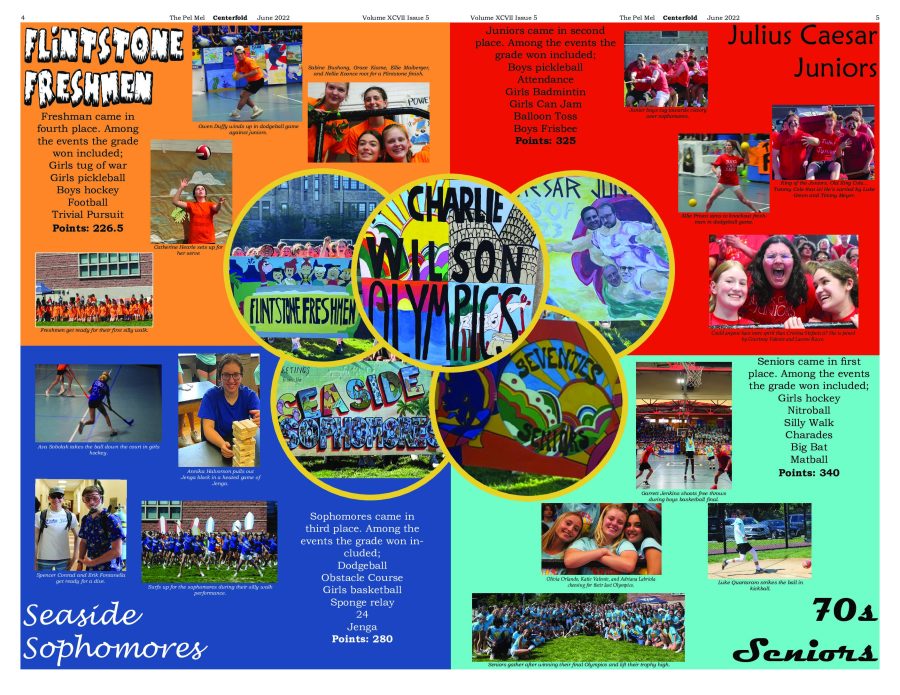 Gabby Ahitow
, Co-Editorial Director, Sophomore •
June 23, 2022