December 16, 2018 • No Comments
Pelham Memorial High School orchestra's string players serenaded shoppers at the PMHS PTA's Book Fair at Barnes & Noble Eastchester on Sunday, 12/16.
SJ O'Connor, Junior, Associate Editor-in-Chief
November 27, 2018 • No Comments
Pelham is beginning to move forward with district-wide construction plans, a result of the May 15 bond referendum. Hutchinson Elementary School, Prospect Hill Elementary School, Pelham Middle School, Pelham Memorial High...
January 2, 2019 • No Comments
The PMHS Band plays Leroy Anderson's holiday classic "Sleigh Ride."
Daniela Christian, Sophomore, Photography Editor
November 27, 2018 • No Comments
I'm happy to say that students at PMHS are recognized for all aspects of achievement. But, while it is nice to receive encouragement, is one's achievement truly unique...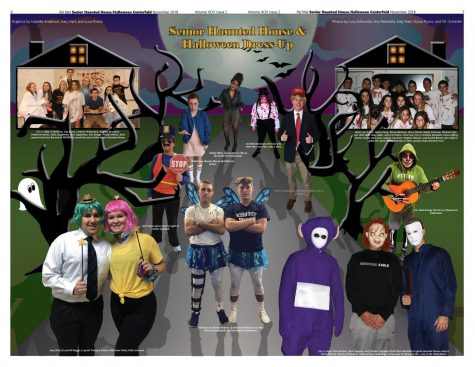 October 29, 2018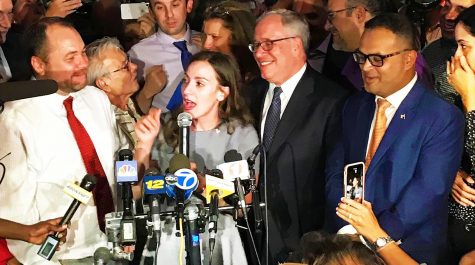 Pelham Alumna Alessandra Biaggi Secures Nomination for State Senate
October 22, 2018
June 22, 2018