Gabby Ahitow, Assistant Managing Editor, Freshman
May 9, 2021 • No Comments
Jordan Smith, a 1929 PMHS graduate, composed Pelham's fight song, Pelican Parade, in 1928. He was an orchestra member who produced the Pelican Parade for the orchestra to perform at their concerts. This song later went...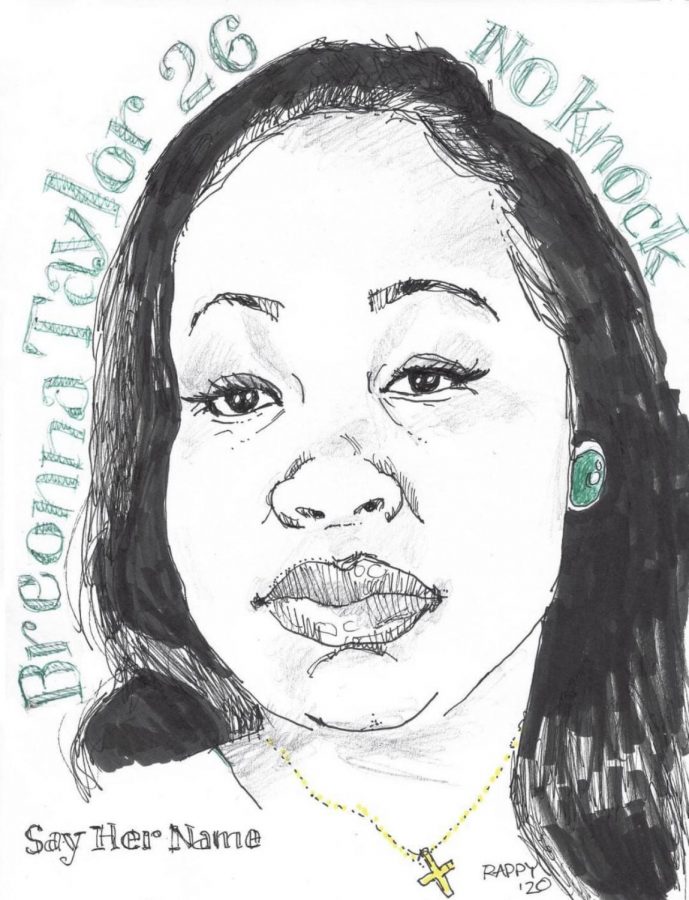 AJ Vermes, Staff Reporter, Senior
May 4, 2021 • No Comments
The police officers involved in the killing of Breonna Taylor were recently fired in January. With this being an important step towards justice, none of the officers involved...
Pelham Memorial High School

35

Apr 10 / Football

Pelham Memorial High School

14

Apr 3 / Football

Pelham Memorial High School

14

Mar 26 / Football

Pelham Memorial High School

3

Mar 22 / Volleyball

Pelham Memorial High School

21

Mar 20 / Football