On September 10, catastrophic floods, caused by Mediterranean Storm "Daniel", struck Eastern Libya, causing the collapse of two crucial dams in the area.  The main damage of the floods occurred in the Mediterranean...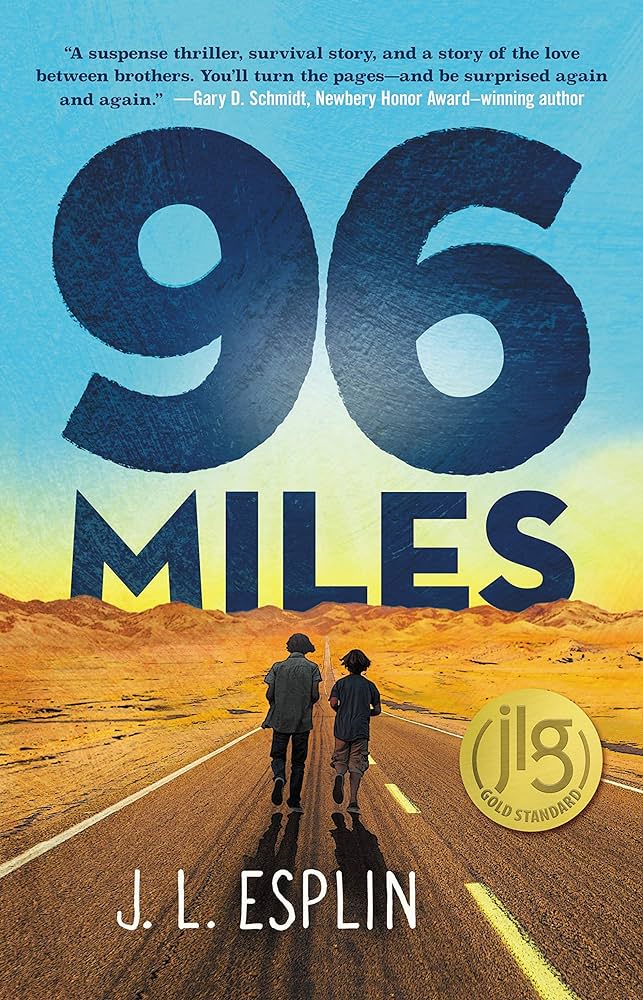 96 Miles by J.L. Esplin is a very fascinating fiction book about 4 kids who find themselves stranded in the middle of nowhere in the desert, walking trying to reach a place where they can stay. The story begins with...
This year, Pelham Memorial High School welcomes many new teachers! In total the school has welcomed three new teachers, who are of various backgrounds and have filled various positions. These positions include chemistry,...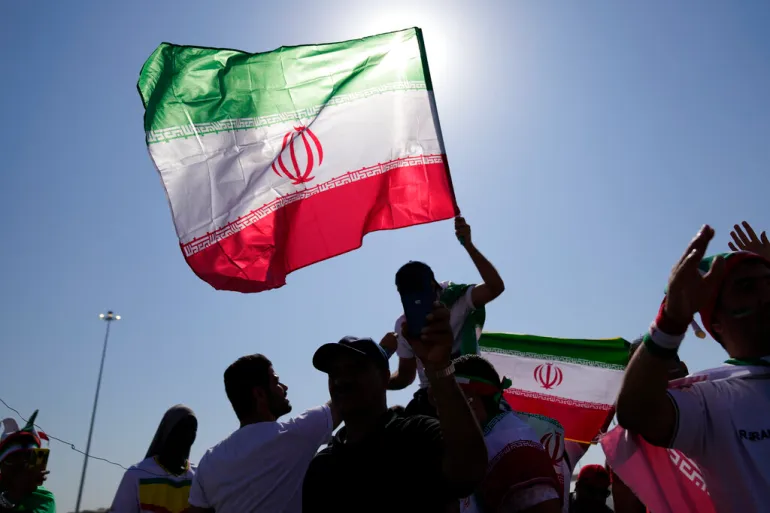 …..For almost four months, the Islamic Republic of Iran has been engulfed in protests by women against the oppressive Sharia law enforced by country officials. After the...
Pelham Memorial High School

3

Apr 10 / Baseball

Pelham Memorial High School

8

Apr 6 / Boys Lacrosse

Pelham Memorial High School

2

Apr 3 / Baseball

Pelham Memorial High School

15

Mar 30 / Boys Lacrosse

Pelham Memorial High School

16

Mar 28 / Girls Lacrosse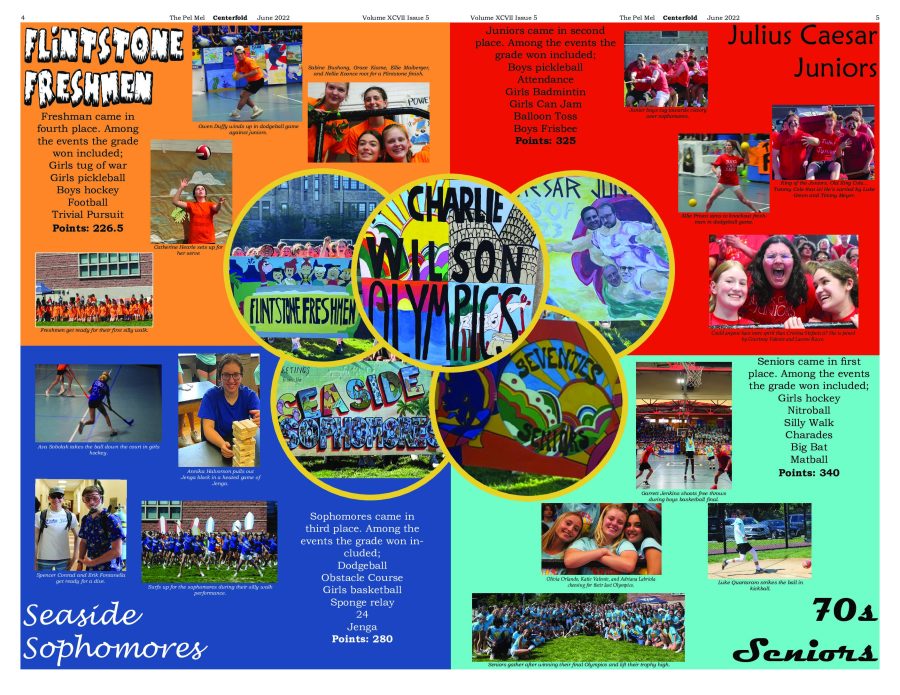 Gabby Ahitow
, Co-Editorial Director, Sophomore •
June 23, 2022