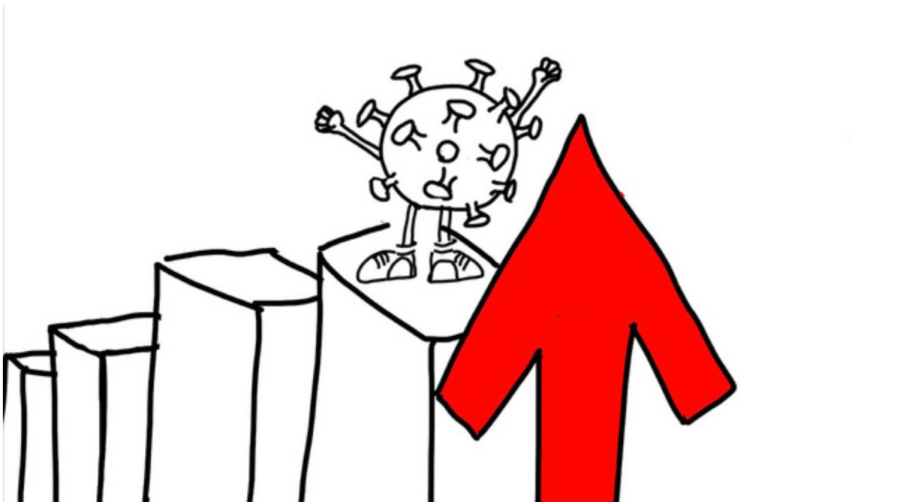 Sara Harris
, Editor-in-Chief, Junior •
January 12, 2023
While many regard coronavirus (COVID) as a pandemic of the past, recent numbers suggest that the relative stability seen this fall could be coming to an end. Cases, hospitalizations, and test positivity rates are all rising...
Drake and 21 Savage released a new album called, "Her Loss" on November 4, 2022. Travis Scott also contributed to the album by his feature in one of the songs. It can be streamed on Spotify, Apple Music, YouTube Music,... The holiday season is a terrific time of the year to bake homemade goods for friends, families, and loved ones. Based with a simple boxed or homemade chocolate cake, these simple cake pops are an amazing choice for anyone...
Sara Harris
, Editor-in-Chief, Junior •
January 12, 2023
The Federation of International Football (FIFA) was once the subject of numerous controversies regarding alleged bribery, the 2010 FIFA World Cup host selection process, and...
Pelham Memorial High School

47

Jan 5 / Girls Basketball

Pelham Memorial High School

97

Dec 21 / Boys Swimming

Pelham Memorial High School

7

Dec 13 / Boys Ice Hockey

Pelham Memorial High School

6

Oct 28 / Football

Pelham Memorial High School

1

Oct 28 / Volleyball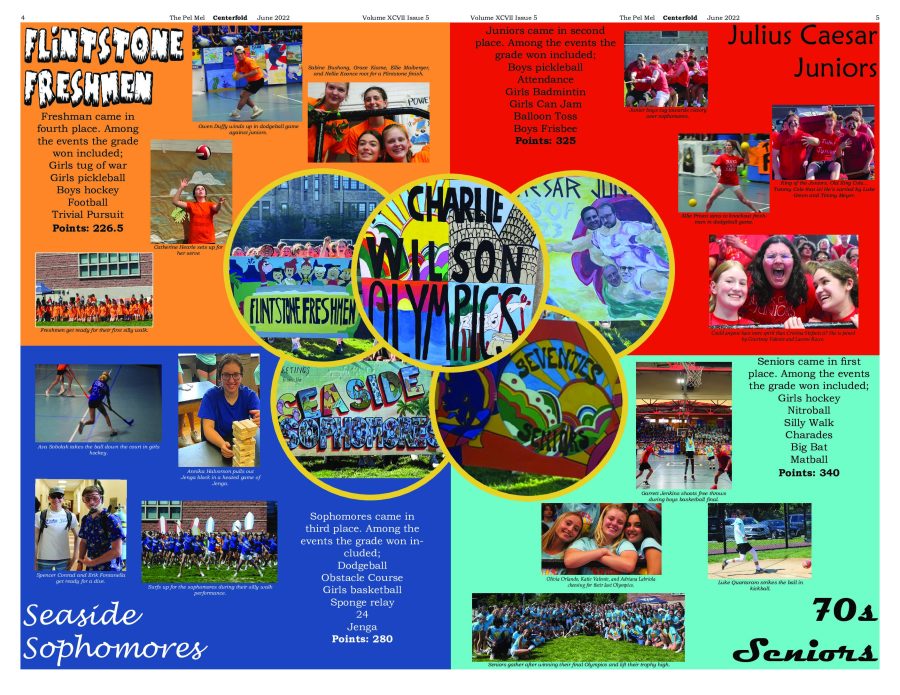 Gabby Ahitow
, Co-Editorial Director, Sophomore •
June 23, 2022