Critics' Corner – Movie Review – "The First Man"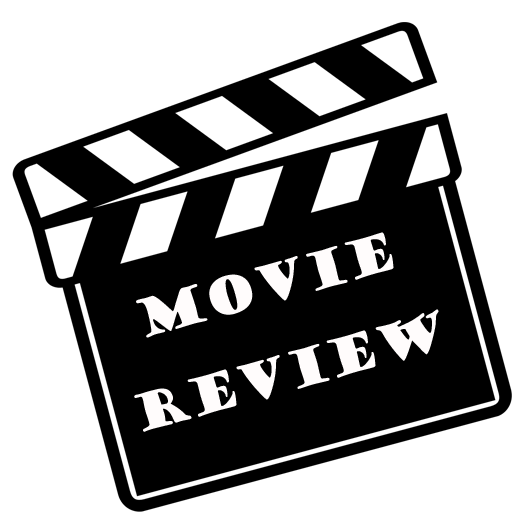 Arguably one of the most pivotal days in American culture is the day man stepped foot on the moon. The First Man dives into the journey of Neil Armstrong, portrayed by Ryan Gosling, a determined astronaut whose dedication to space exploration altered the expectations of humankind. The film was based on the novel of the same name written by author James R. Hansen. Director Damien Chazelle, known for Oscar nominated feature films Whiplash and La La Land, beautifully tells Armstrong's story of loss, love, and achievement. The movie has a long running time of 2 hours and 21 minutes, but is worth every second. In fact, the film needed to be long in order to fully develop the plot. The many layers of Armstrong's life are nuanced and important to the development of his character and American culture.
This biographical drama is about more than just his journey to the moon. Armstrong was not only an enduring spaceman, but an invested father, loving husband, and loyal friend. There is a sensitive side to him, which has often been taken out in previous tellings, that adds more depth and substance to the story. After Armstrong lost his young daughter Karen, he lost a part of himself as well. During some of his most turbulent times, he reflected on intimate moments with her. There is a true emptiness inside of Armstrong that fueled his desire to work hard toward his goals in order to support his family, career, and personal well-being.
Working for NASA is not a dependable 9-5 job; there are extreme risks involved with being an astronaut that are explicitly displayed throughout the film. Armstrong's children could not count on their father to come home every night. A small mistake or malfunction on board had the potential to be catastrophic, destroying not just the U.S. space program, also Armstrong's tight knit family structure. Being able to see the side of Armstrong that is not typically revealed to the public creates a better understanding of the courage it took for him to venture onto the next stage of space discovery.
The First Man was an immersive experience. The authentic cinematography makes the audience feel like they have traveled back in time to the 1960s. Every fine detail from the shakiness of the camera to the subtle fade in colors made the film feel like a part of history. Chazelle has directed the film heavily from Armstrong's personal point of view, showing an inside look of the severe spacecraft missions that took a toll on Armstrong's body and mentality. This small, and likely overlooked, aspect makes the film more personal and easier to empathize with. To compliment this, the amount of dialogue used was less than in most mainstream films today. Damien Chazelle is a cinematic genius in this way, as a brilliant director who can impart deep emotion into an audience without words. Gosling put his entire heart and soul into playing Armstrong, specifically during these intimate moments. His performance was breathtaking and refined throughout, but especially during the final scenes, when there was no dialogue from Gosling. See The First Man to fathom this sentiment and uncover the full truth of Neil Armstrong's perilous journey as he changes American history forever.