CRITICS' CORNER: Movie Review – The Hate U Give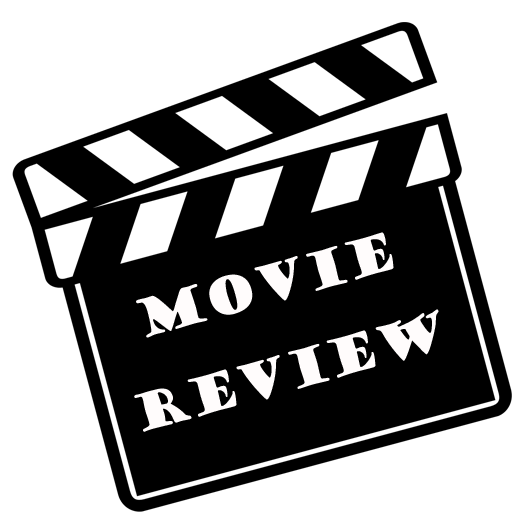 As demonstrated through the controversies over police brutality and the #BlackLivesMatter movement, racial issues remain a defining cause of societal tension today. Based on Angie Thomas' novel, the film The Hate U Give tackles these contentious, yet pressing topics, head on through the story of an African American girl who watches the murder of her childhood friend at the hands of the police.
Directed by George Tillman Jr., The Hate U Give takes place in Garden Heights, an urban area plagued by gang conflict and high crime rates. However, this community has always been home to Starr Carter, portrayed by Amandla Stenberg, and her family. As Starr's father continually reminds his kids, those living in the Garden are "their people."
Despite this strong attachment to her roots, Starr is also tangled in her second world: Williamson. Unsatisfied with the public schools in their city, Starr's parents sent her and her siblings to a private school, attended mostly by white students, in an affluent community. Everyday Starr is torn between two versions of herself: the one that is Garden City born-and-bred, and the preppier, non-confrontational high school student. Often, Starr's separate spheres of life make her feel as though she belongs nowhere at all.
One night, when Starr is in Garden City, she hangs out with her half-brother's sister, Kenya. Kenya brings Starr to a party, which ends after someone fires a gun. At the party, Starr is reunited with her first crush, Khalil Harris. Khalil offers to escort Starr home safely. The drive ends in horror, however, after police pull Khalil and Starr over. While he is supposed to be standing still, Khalil reaches into his vehicle to retrieve a hairbrush. The officer mistakes it for a gun and shoots Khalil dead.
Starr is traumatized. The only eyewitness, she can no longer keep her two worlds from merging as she steps into the spotlight to speak out against injustice. Starr works to protect herself and her family from the looming threat of the King Lourdes, Garden City's most powerful gang after she tells the press that Khalil was involved with the gang. The Hate U Give then focuses on how Starr comes to terms with the biases she has witnessed, and her decision not to settle for anything less than true equality.
This film is a must-see. The Hate U Give forces viewers to remove any distance they might feel from race-based incidents. Moviegoers witness, first-hand, how brutality occurs and the disastrous effects of its aftermath.
The film moves viewers from the start, when Starr's father, Maverick, sits his children down to tell them how to act if a police officer ever pulls them over. This served as an eye-opening reality check, showing how society has become so accustomed to these injustices, that black families feel the need to prepare their children for something that is inevitable. The Hate U Give forces viewers to face their own prejudices as they get to know Khalil. Someone watching the news might view him as a drug-dealer who did not obey a cop's orders. However, by giving viewers a behind-the-scenes look at his story, The Hate U Give emphasizes that humanity behind each victim of police brutality.
The Hate U Give struggles with a difficult, nuanced idea. One doesn't have to encourage prejudice outright to be racist; simply not standing up against racism can be even worse. This message is important for all viewers, reminding them not to give in to racial stereotypes and take a stand against police brutality.