Young Republicans Club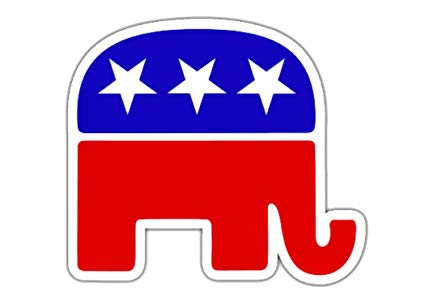 During the spring of the previous school year, the PMHS chapter of the Young Republicans Club began. The club was founded by junior Daniel Tahbaz in hopes of spreading knowledge of the Republican and Conservative parties.
"I decided to start the club because I noticed a lack of legitimate conservative conversation in the school," Tahbaz said. "I wanted to foster an environment in which people could come and discuss current events, and also learn about the history of the Republican Party."
The Young Republicans Club meets every other Tuesday and is advised by social studies teacher Mr. Ferreri. The meetings are open to everyone, regardless of one's political views.
"Our club is open to anyone. While it helps to be Republican, we often have people show up who completely disagree with the party," Tahbaz said. "This usually provides an interesting viewpoint that we love to debate."
This club differs from others such as Political Debate Club. The meetings of the Young Republicans Club are focused solely on the Republican political party, rather than debating both sides of the aisle.
"The main difference between Young Republicans Club and Political Debate Club is that Young Republicans is a club designed for people with a Republican viewpoint," Tahbaz said. "While we do discuss political issues, our main focus is learning about the Republican Party and advocacy for local Republicans."
If anyone is interested in joining the Young Republicans Club, meetings take place on alternate Tuesdays in room 114.