Proposed District Office Move Postponed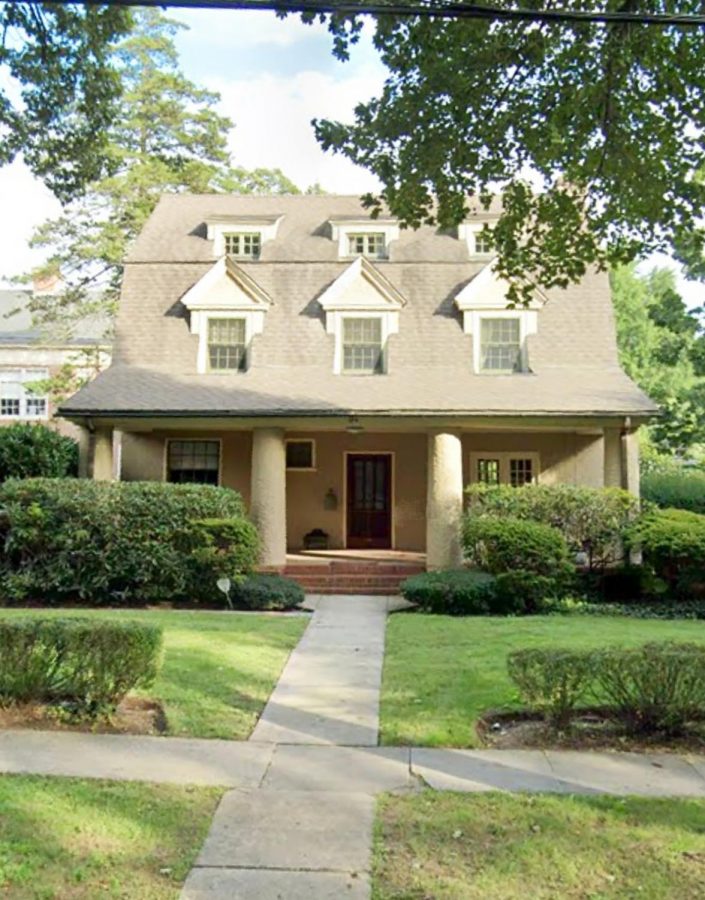 The Pelham Schools District has yet to begin its long-anticipated move of the district office. Following a 2018 Bond Referendum, which concluded that more classroom space was necessary due to increased student enrollment last June, the district office was to move from the high school building, where they are currently located on the ground floor, to a house purchased by the district on Pelhamdale Avenue. Although the transfer was originally scheduled to occur before the end of the summer, it has been postponed until at least early March.
Superintendent Dr. Cheryl Champ said, "My hope is that the new classroom spaces created for our students as a result of the renovations will provide updated and more flexible learning spaces outfitted for the specific needs of programs… The additional classrooms will also ease the space concerns that make our master schedule so challenging, which will hopefully result in more opportunities to put classes into the schedule where students are most able to access them."
Besides being utilized for classroom space, the vacated areas will be used for programs such as Science Research, Foundations of Learning, B.R.I.D.G.E., and the orchestra.
The Science Research program may see the greatest benefit from this move. Director of Math and Sciences Dr. Callahan said, "I think mainly the current space for the [science] research program is restrictive; there is not enough room for the students. The current room is not designed to be a classroom. Having a normal classroom would be beneficial due to the space that would be provided."