Pel Mel Critics' Corner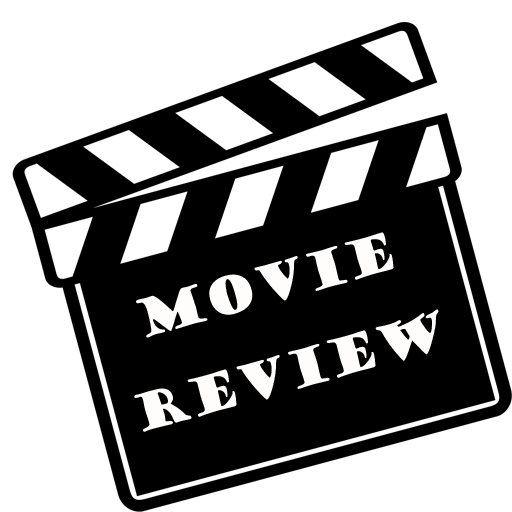 The Joker begins in the 1980s with failed comedian Arthur Fleck as he encounters violent thugs while wandering the streets of Gotham City dressed as a clown. Disregarded by society, Fleck begins a slow descent into madness as he transforms into the criminal mastermind known as the Joker. It is a sad, chaotic, biography of someone who doesn't even exist to the world around them.
Before watching this film, fans must understand one thing: this is the story of Arthur Fleck and how he turned into the iconic villain. The entire movie is completely related to the DCEU (DC Extended Universe) and traditional comic book history (although writer/director Todd Phillips stated some aspects of The Joker were loosely based upon scenes from The Killing Joke, a 1988 DC comic). This is possibly controversial considering the strength of DC's fanbase, in which there are general trends of people preferring comic-book accuracy, but this is what makes the film so unique. What Phillips has focused on in his interpretation is the Clown Prince of Crime as a character: the mental, moral, emotional, physical make-up of the man who became the Joker.
Joaquin Phoenix does a masterful job in his portrayal as Arthur Fleck. Phoenix demonstrates excellent acting skills in every aspect of the character, especially physical. To prepare for the role, Phoenix lost a visibly-noticeable amount of weight. In the movie, he looks thin, frail, and hungry, adding to the film's intensity. Phoenix's physicality perfectly combines with the character and complements the way he moves: shuffles, runs, sits, smokes, shrinks. His usual intensity is on full display and it's captivating, even overwhelming in moments.
Joaquin Phoenix's Joker is the latest film portrayal of the character. Prior to this, Jared Leto gave a modern take on the character as a psychotic gangster with tattoos from head to toe in 2016's Suicide Squad. Before its October 4 release, there were plenty of opinions and controversy surrounding the movie. Many fans were unsure about yet another DC spin-off, some even angry that DC was making
an origin story, since the traditional background of the super-villain is unknown. However, other fans kept the movie in a positive light, hopeful that the three-time Oscar™-nominated actor would deliver a memorable performance.
The Joker has had quite the start to its box office run, as it's achieved the best opening weekend for an October film ever. Plus, it is well on its way to becoming Joaquin Phoenix's most lucrative film, as well as a great addition to the DC franchise.