Professional Sports Seasons Postponed Due to COVID-19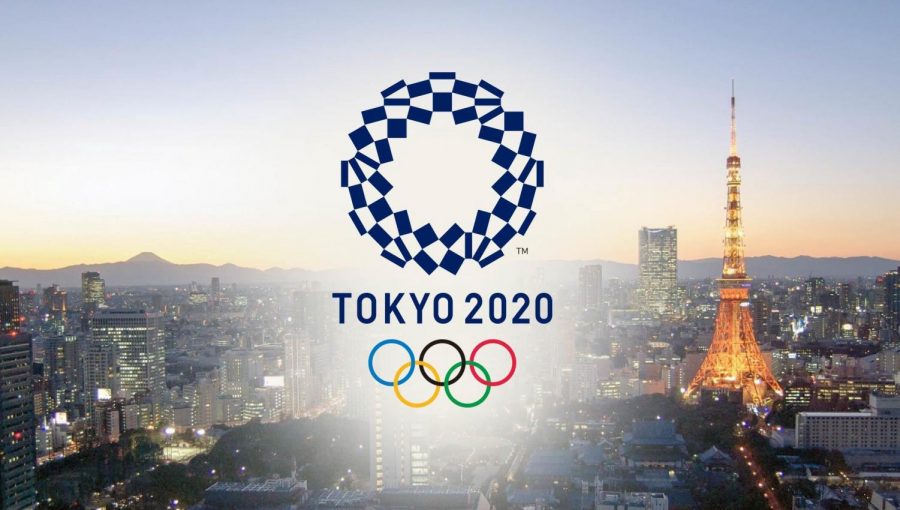 Due to the massive outbreak of the COVID-19 virus, many professional sports leagues have been forced to alter their schedules in response to the pandemic. As of April 29, there had been over 3.1 million COVID-19 cases worldwide. The original speculation as to how the world of sports would continue included the idea that games should be played in the teams' respective arenas, with no fans present to prevent a mass spread of the virus, but as of now, sports have been suspended indefinitely. 
The first professional sports league to suspend their 2019-2020 season was the National Basketball Association, or the NBA. The same action was repeated by the International Basketball Federation (FIBA), followed by the Association of Tennis Professionals (ATP), Major League Soccer (MLS), Major League Baseball (MLB), and all other professional sports leagues. It has been some time since these actions have gone into effect, and many in the sports world such as fans, players, and more, have missed the games that they love so much. 
Leagues have spoken with their commissioners and leaders to discuss plans on reopening their leagues for operation once again, but the future seems very uncertain. Seema Verma, member of the White House's coronavirus task force and administrator for the Centers of Medicare and Medicaid Services, held a call with professional sports leagues to discuss President Trump's plan for reopening the United States. The sports leagues present included the NBA, NFL, MLB, WNBA, NHL, and several more. In terms of reopening sports leagues, there is some optimism. For example, the NBA has decided to reopen practice facilities starting May 8, even though not every team is on board, and will keep their facilities closed beyond that date. The MLB has discussed reopening their ballparks in late June, and no later than July 2. Other professional sports leagues are still discussing planning and have not developed any progressional plans as the pandemic continues to spread. 
The 2020 Tokyo Olympics was also postponed due to the COVID-19 virus affecting most of the world. The rescheduled date for the commencement of the Olympics is July 23, 2021. Countries will be unable to compete against one another in an attempt to claim the gold and come out as the victor in this traditional event until 2021.