Pel Mel Farewell – Philip Dulock
Senior News Staff Share Their Memories & Say Goodbye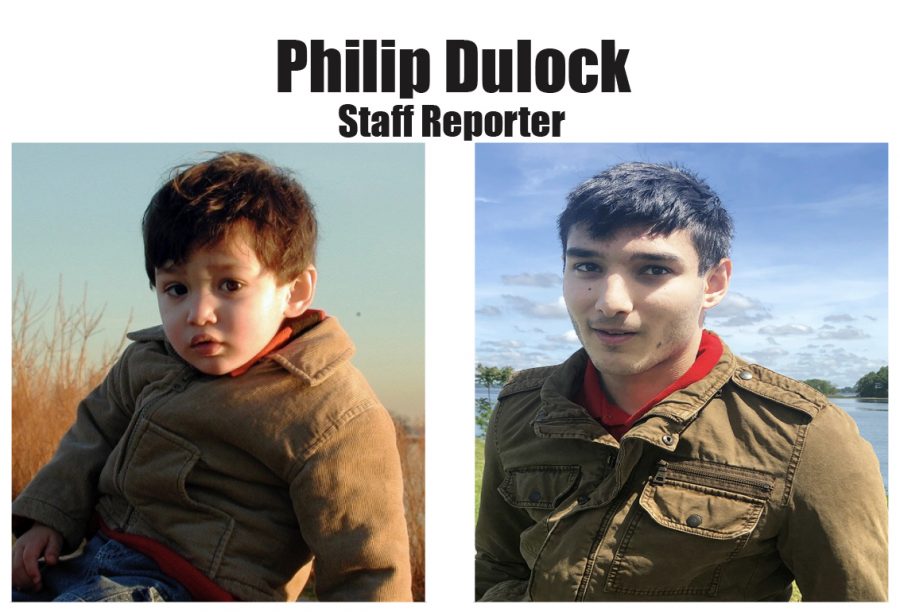 The ending to my senior year was far from what I had imagined. I can't count how many times I thought of and looked forward to senior skip day, prom, graduation, even making bottle rockets in physics. Of course, to any senior, the end of our year is far from favorable. But during the time spent away from what I imagined to be "normal life," I learned to not focus on the memories that I wasn't able to make, but to cherish the memories that I experienced. In my opinion, every moment spent as a senior was a highlight.
My favorite senior memory has to be the Homecoming football game. It was my first year playing football. Going into the pre-season, I was already nervous – most of the guys grew up playing. Joining anything new is intimidating — football especially. With such an intense sport, there was little room for error, and I didn't know if I would adjust nor get my act together before the season started. But my worries quickly left when I became close to my team. In the beginning of it all, everyone was patient with me. I learned how to hold the ball correctly when taking the handoff, how to read the gaps and generate a general confidence when I played. I liked that everyone was aware that I was new, but in no regard did that mean that they were going to treat me any differently. I was now a part of the brotherhood, which also meant that I wasn't going to be treated like a baby, which I look back at and am grateful for.
Being in the stands during the Pelham Homecoming game is always a fun time, but words cannot describe what it feels like to be on the field. You feel like every eye is focused on you. I was scared of making a mistake because, in my mind, Homecoming was my chance to prove to the fans and to my team what I could do. One of the most exciting moments in my life was scoring that touchdown in the first-half, turning around and seeing the stands and my teammates cheering. Looking up at the bleachers to see my friends celebrating in the sea of white made me gleam with joy. It was so exciting and a great night to be a senior in Pelham.