Pel Mel Farewell – Jordan Davis
Senior News Staff Share Their Memories & Say Goodbye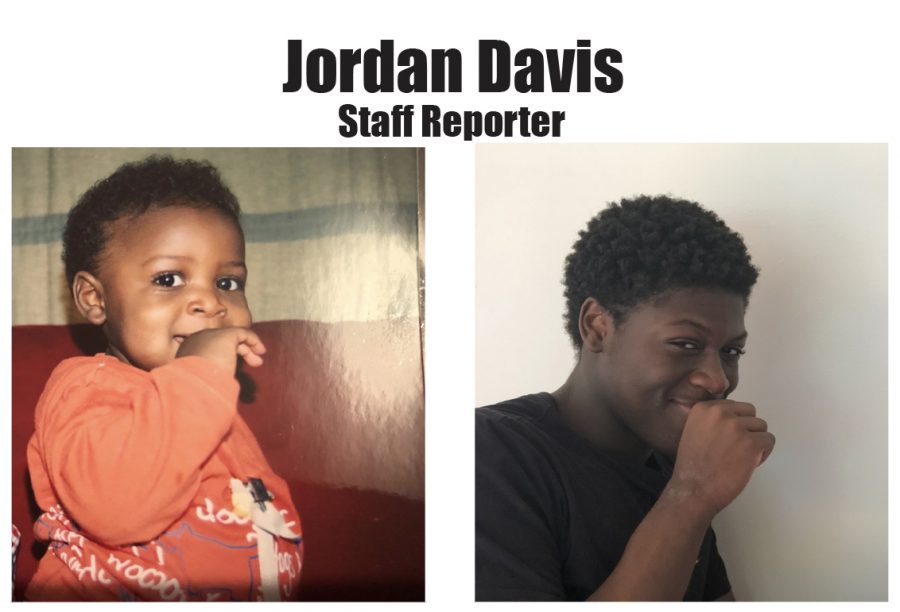 Although the coronavirus has affected the last three months of what I expected to be the best year of high school, I certainly have taken time to reflect on my favorite memories and experiences I have enjoyed during my years at Pelham Memorial High School. But there is one specific memory that I have had the opportunity to label as my "favorite" from high school.
My favorite memory through it all was winning the PMHS 2020 Olympics. Seeing as how I moved to the town of Pelham to start my freshman year of high school, a lot of the traditions that went on in school were brand new to me. I was unaware of so much, and each experience made me feel more comfortable in the environment of PMHS. But the Olympics is where I felt the most comfortable. Having an appreciation for and interest in sports, it was really surprising to learn that PMHS had the tradition of Olympics day every school year in early March, something that was unheard of to me in all my years of being in school. And being able to represent a theme with my grade and partake in some of the events have been nothing but amazing. During the four years of the Olympics, I have participated in some of my favorite events, such as Knockout and Tug of War, my personal two favorite activities to partake in. This year, the senior class represented the theme: The Roaring '20s, and took home the trophy for the first time in our four years of high school. This victory provided a tremendous feeling of resilience for not only myself, but the entire senior class of 2020, for all of the hard work they attributed to our theme and in every sport.
I believe that the Olympics was my favorite memory in high school, but at the end of the day there are also so many other memories I will never cease to cherish. Whether these moments were in class, out of school, with friends, teachers, I was able to experience so much during my four years of high school and my four years of living in Pelham, and I do not plan on forgetting these amazing memories anytime soon.