PMHS Storytellers Celebration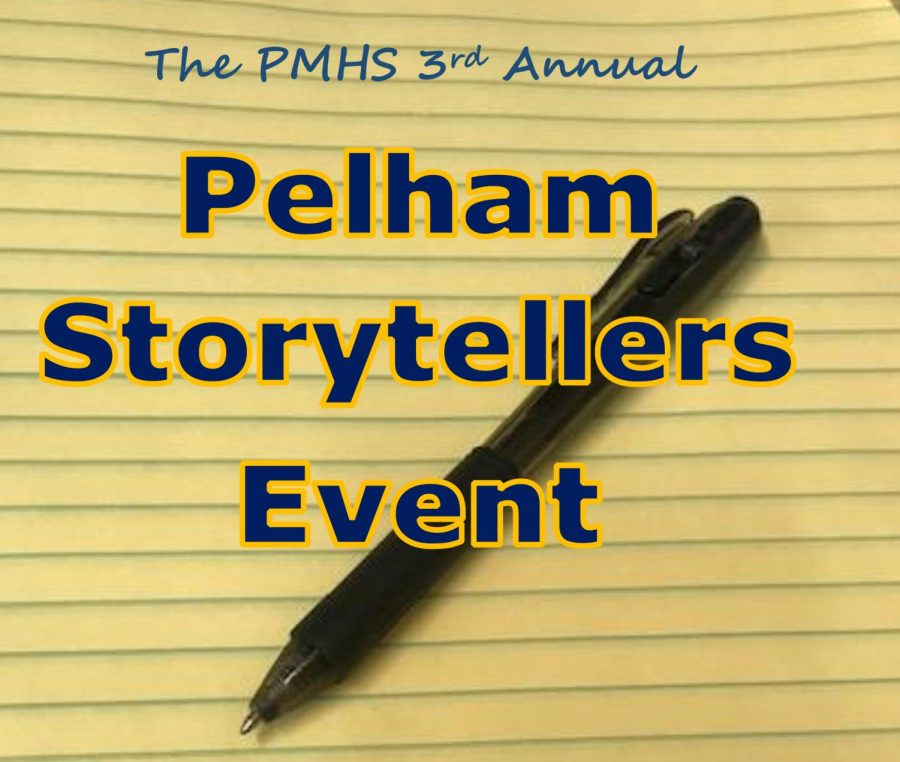 For the past few academic years, PMHS has honored the work of its most impressive student writers at the Storytellers Celebration. This year, the event will take place virtually on Thursday, June 11, at 7PM. The evening celebration will include public recognition of all commended writers as well as those being honored as winners of the 3rd Annual PMHS Creative Writing Contest. The evening will consist of a showcase of student work, as well as guest speaker, Jordan Salama, a PMHS alumni. There will also be a 30-minute "Open Mic" at which the commended writers will  read short excerpts from their work. 
The 3rd Annual PMHS Creative Writing Contest asked students to submit work based on the theme of "Transformation." Student submissions wre then critiqued by professional fiction writers and literary agents from the Pelham community. After careful deliberation, the judges named the following winners:
Honorable Mention: "The Star with No Shine" by Sofia Cedeno
Honorable Mention: "Arctic Breakthrough" by Claire Aumer
Honorable Mention: "How to Write a Love Story" by Joe DaProcida
3rd Place: "Colibrita" by Sorany Campo
2nd Place (Tied): "January" by Katie D'Angelo
2nd Place (Tied): "Death and Glory" by Jackson Shampanier-Bowen
2nd Place (Tied): "Tragedy Transforms a Heart" by Jordan Hurd
1st Place: "Falling Once More" by Audrey Levenson
Grand Prize Winner: "People Help the People" by Katie O'Connor
All students will have their work published in a forthcoming eBook available for all to read.
The Storytellers Celebration will also celebrate PMHS' commended writers, whose works have been personally picked out by their teachers and recommended to Ms. Wasnetsky.  This year's Commended writers are:
Recommended by Ms. O'Brien: Daniel Tahbaz, Stephen Tahbaz, SJ O'Connor, Spike Childs (2 writing pieces), Catherine Taubner, Sean Holley
Recommended by Mr. Sans: Emma Almo, Sara Almo, Lucy Edmunds
Recommended by Ms. Wasnetsky: Katherine Elliot, Andrew Kelly, Jordan Schwarz, Sophia DesMarais
Recommended by Ms. Kiessling: Julia Meyerson, Cristina Stefanizzi
Recommended by Mr. Schleifer: Sorany Campo, Alex Esteverena, Larisa Breskin, Andy Wang, Kirsten Agbenyega, Olivia Lee, Aoife Jeffries, Naiya Gonzalez-Breen, Nathalie Brown, Gavin Cuomo
Recommended by Ms. Carmody: Helen Cahill
All are welcome to join the event on the Google Meet, https://meet.google.com/hre-cyho-pjm  or watch the celebration live on YouTube at https://www.youtube.com/channel/UCUyM3mWZIIxfKygIo5AZvgg