Pelham Scores New Athletic Director, Christian Hodges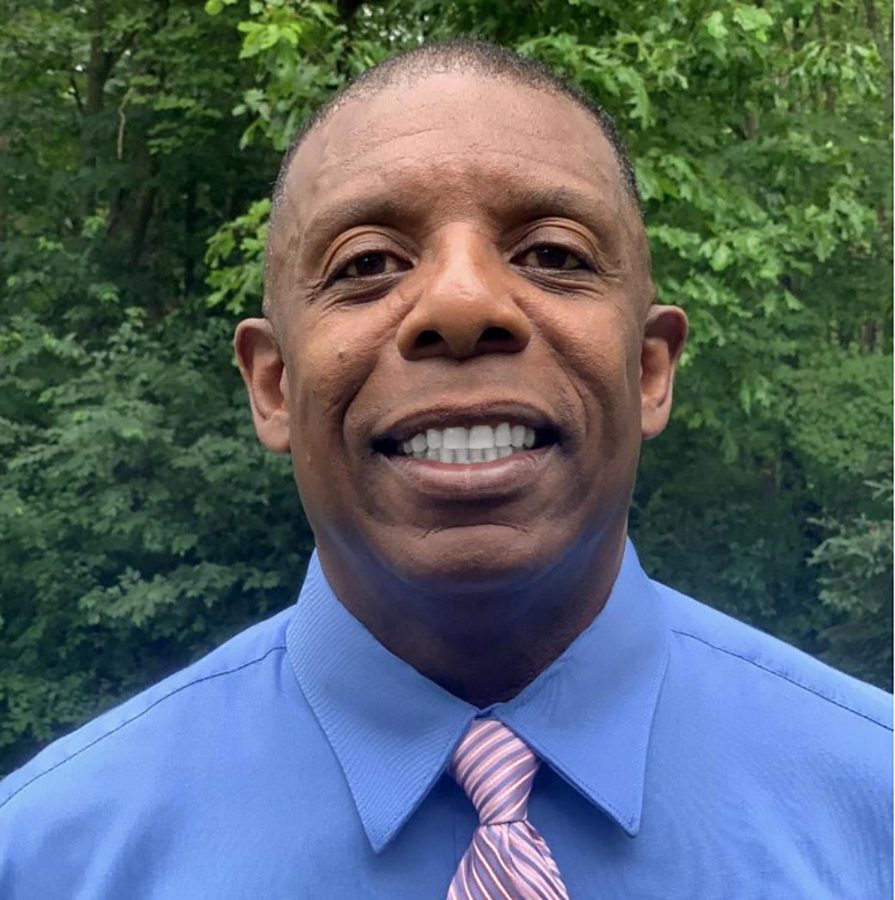 Although this year pelicans have waved goodbye to many teachers who taught at Pelham Memorial High school, many have been welcomed  to the nest. One such faculty member is a new Athletic Director, Christian Hodges. Inspired by his own high school Athletic Director, Hodges has 20 years of experience throughout New York and Maryland as an AD and Vice- Principal.
Formerly an AD at Poughkeepsie, Hodges said, " I decided to come to Pelham because I was looking for a strong athletic program that had great support and great facilities. I also really liked the participation level of the student-athletes. I feel that my experience was suited best for a strong program like Pelham."
Mr. Hodges played basketball and ran track  at Cortland University. These experiences fostered his love for sports as he went on to coach many varsity teams. Additionally, it was the driving factor for him to get a Masters in School Administration. 
As we enter a new realm of the way sports will be administered and face certain issues which have arisen in the past years, Hodges plans on ensuring that facilities and opportunities rest the same for both girls and boys varsity teams. He has many goals for Pelham, such as starting new varsity teams and creating a student-athlete leadership cabinet to allow varsity players to have a voice within the athletics department.
Mr. Hodges' experience at Pelham has only just started but he says, " I am very impressed with the students, staff, parents, and community.  I feel that everyone really enjoys Pelham and only wants the best for the programs. I am also very impressed with the coaches that I interacted with so far, they seem to really want to put time in to improve all of the programs. I really hope we can get students out playing and enjoying their sports. I know this has been tough on everyone, but my goal is to be able to help provide a great experience for our student-athletes."
With the school year starting and season's dates yet to be announced, Mr. Hodges encourages all athletes to continue to work hard in and out of the classroom. He   looks forward to creating bonds with the many student-athletes and helping them achieve their goals.