A Fresh Start Turns Into A Rocky Start
Freshmen Navigate Their First Year of High School During the Pandemic
September 25, 2020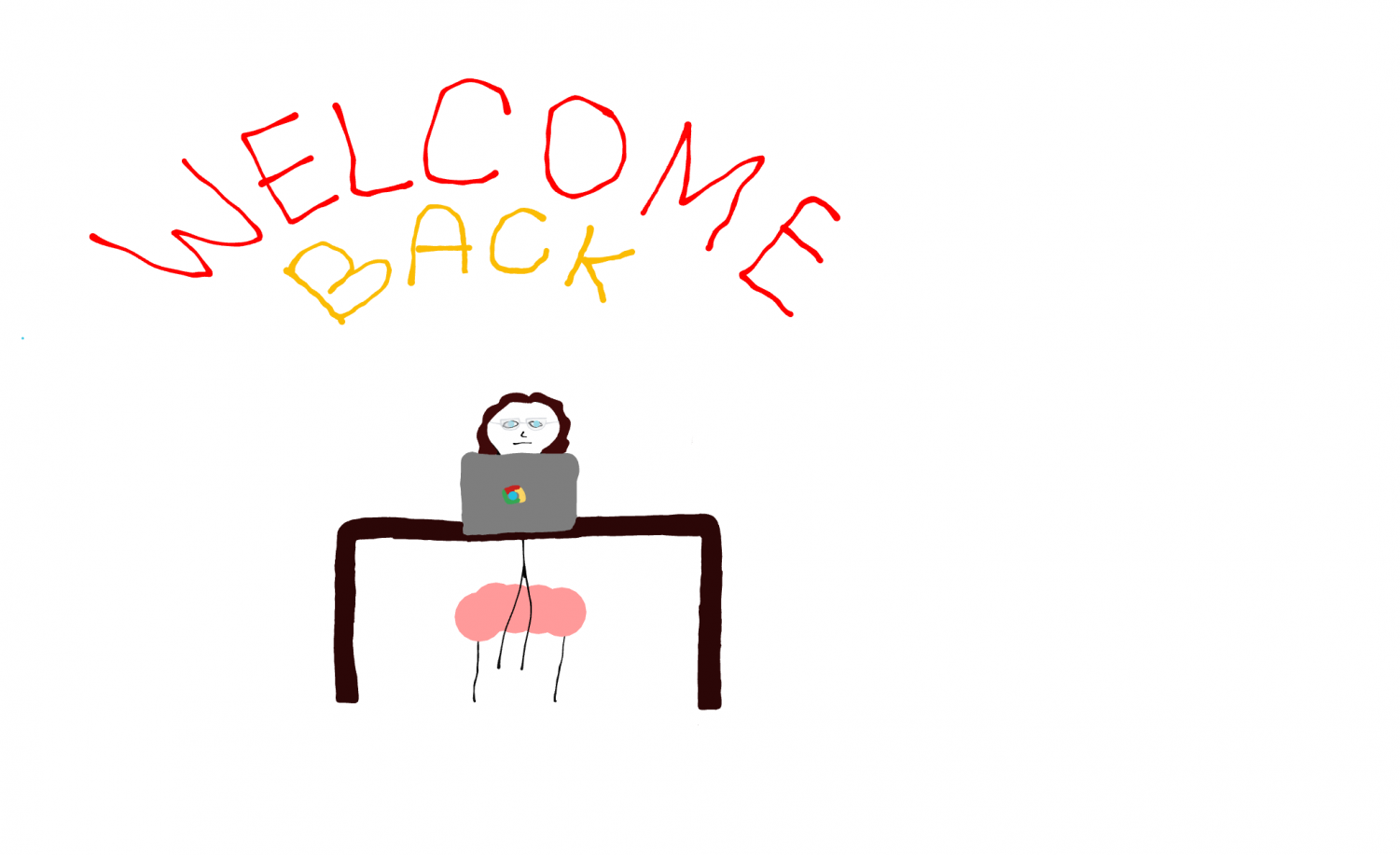 On September 9, parents of Pelham students received emails regarding large and unsafe parties held by high school students. As a result, the district had to make the last-minute change to start classes fully virtual on September 11. The district later decided that elementary and middle school could start school via the hybrid  method the following Monday, while the high school would begin to do so that Thursday. PMHS' incoming freshmen have started their high school journey unusually.
"At first, I was slightly upset that the actions of these party-goers would create more uncertainty to the start of school," said one freshman student who preferred  to remain anonymous, "I was looking forward to attending school as opposed to full virtual".
Another change from the norm was that the new freshmen had to experience club fair and orientation virtually.
Sports have either been moved to another season or keep getting postponed. These changes have forced new students to begin school with fewer opportunities to get to know the school or make new friends.
Of course, many freshmen have taken these bumps in the road in stride, and have learned to appreciate the little things.
"Finding my classes wasn't as bad as I thought it would be," said freshman Tataiana Irani. "I was kind of intimidated by how big the school looked from the outside but the people are super nice and everyone helped me by giving me directions to all my classes."
In spite of a rocky start, many the newest generation of Pelicans know that things can only get better from here.