The College Recruiting Process in the Age of COVID-19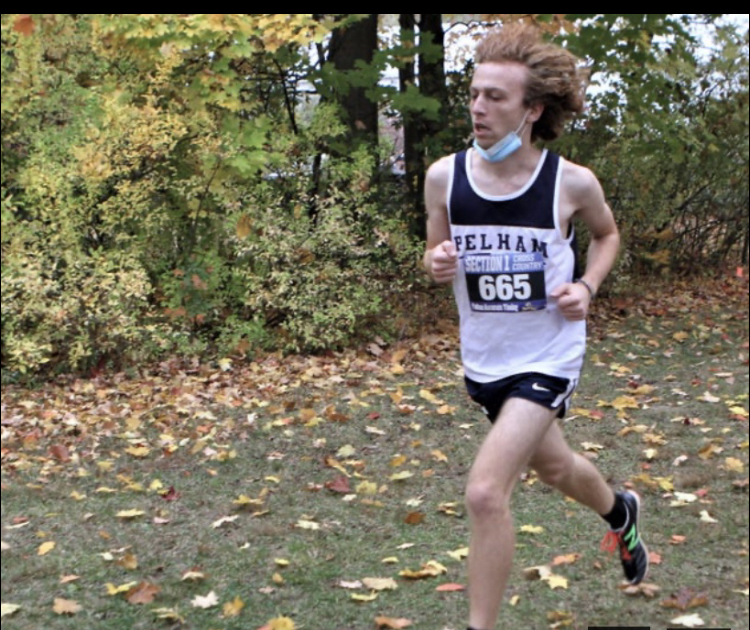 Governor Andrew Cuomo's March 2020 decision to close school buildings for the remainder of the school year due to COVID-19 consequently forced the cancelation of all the spring sports seasons. Over five months later, low-risk fall sports are being played with restrictions, but in the case of high-risk sports, not being played at all. With two sports seasons not being played in the usual way, student-athletes' college recruiting process are severely affected.
In New York,  state championships have been canceled, and football, volleyball, girls swimming, and cheerleading have been postponed to the spring season. On the other hand, the teams that are playing are doing so under restrictions. Limited amounts of games have given them less of an opportunity to show their capabilities to recruiters. Athletes are also being required to wear masks while playing, which impacts players' performances. 
Recruitment is also being affected because a decent amount of schools aren't allowing tours right now.  High school athletes are not able to visit the schools they are getting recruited, nor do they get the chance to meet the coaches, or experience the team atmosphere. Some of these schools do not have 100% of their students back on campus, so while some potential athletes are touring, they do not get the full experience of what it would be like to attend the school. 
Ben Levine is a junior who competes in cross country and winter/spring track and field. As a distance runner, he had the beginning of his recruitment affected due when his spring track season was canceled and his cross country season restricted. A lot of schools are behind on their recruiting because of the NCAA dead period and haven't been able to reach out to a lot of athletes. The junior class is especially being affected by this dead period. Cross country is competing in either small dual or tri meets or smaller invitationals further upstate. This is very different compared to last year which had mostly large-scale invitationals with dozens of schools competing. With all these changes it's getting harder for runners to run the times they need to get recruited. Levine himself has not been able to run an official race since winter track. Although his spring season was canceled, Levine kept training and ran countless miles during the summer to prepare for the cross country season.  
"It has definitely been difficult to begin the recruiting process," Levine said. "I know that I am faster than what my times are right now. It is also difficult to reach out to schools because they are still very focused and concerned about the senior class because they were also affected by COVID".