Varsity Girls Cross Country Wins League Title
Boys Cross Country Places Second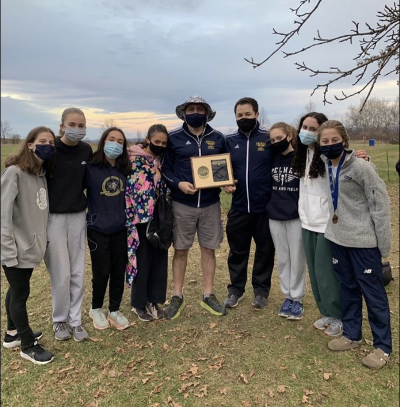 On November 20, the boys and girls varsity Cross Country team competed at their League Championship Meet at Rye High School. The rainy and muddy conditions of the meet made competition tough, but the girls team dominated the race, winning their league title. The boys came home with a second place finish, successfully beating their league rivals, Rye. 
The girls team's first place victory was led by Seniors Giovanna Vitale and Haley Wall, who placed first and second, respectively. However, eighth grader Jamie Moskowitz and sophomore Emma Van Praagh, who led the race from the start, made a mistake in the course causing them to lose valuable time and placing. Although weather conditions and course confusion were not ideal, the girls team were able to claim their League title.
Wall said, "The race definitely did not go as we expected, despite all of the confusion we were still able to keep our focus and win the meet."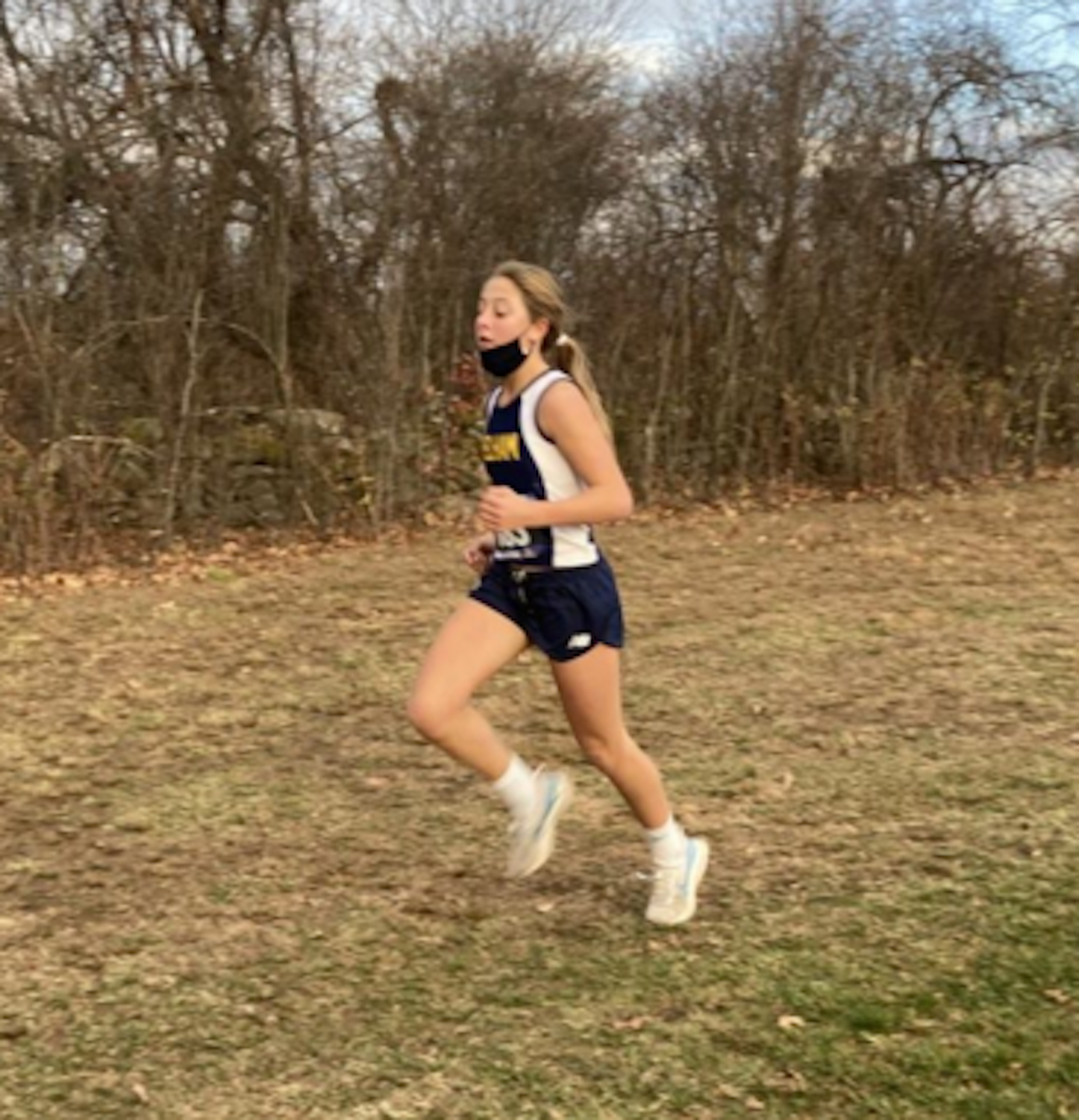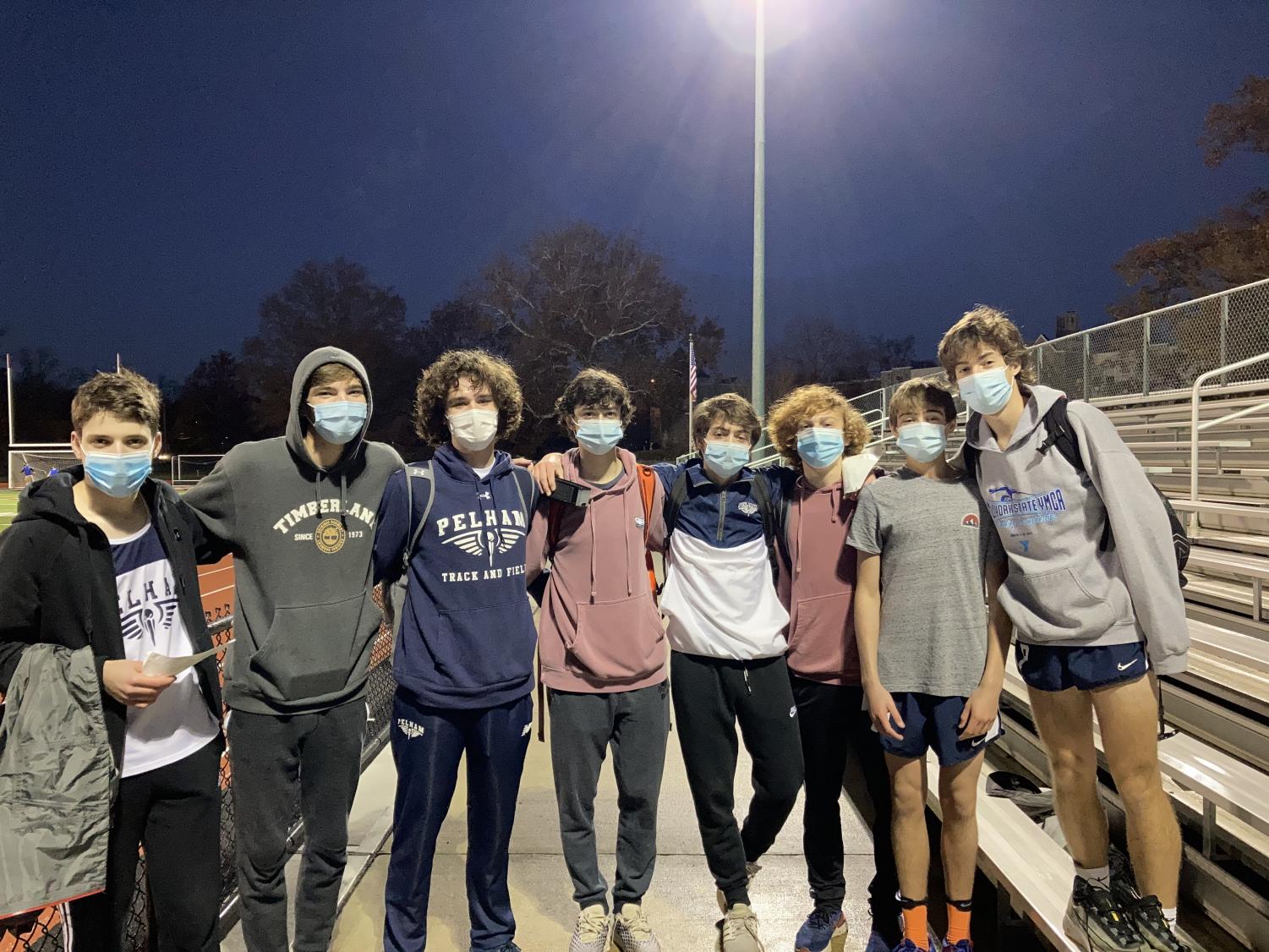 The boys team placed second, behind Eastchester, with a first place win by junior Stephen Liaskos.  Junior Ben Levine and Senior captain Christopher Hartigan placed sixth and seventh, respectively. 
Junior Ben Levine said, "Our main goal going into this meet was to win the league title. Unfortunately, we weren't able to do that but we are still glad that we beat Rye. Our race with Eastchester was very close but, at the end of the day, they pulled it off." 
With an excellent performance by both the girls and boys team at Leagues their season is not over. They will be competing on November 21 for Class Championships at Milton Park.