The Thanksgiving Turkey and COVID-19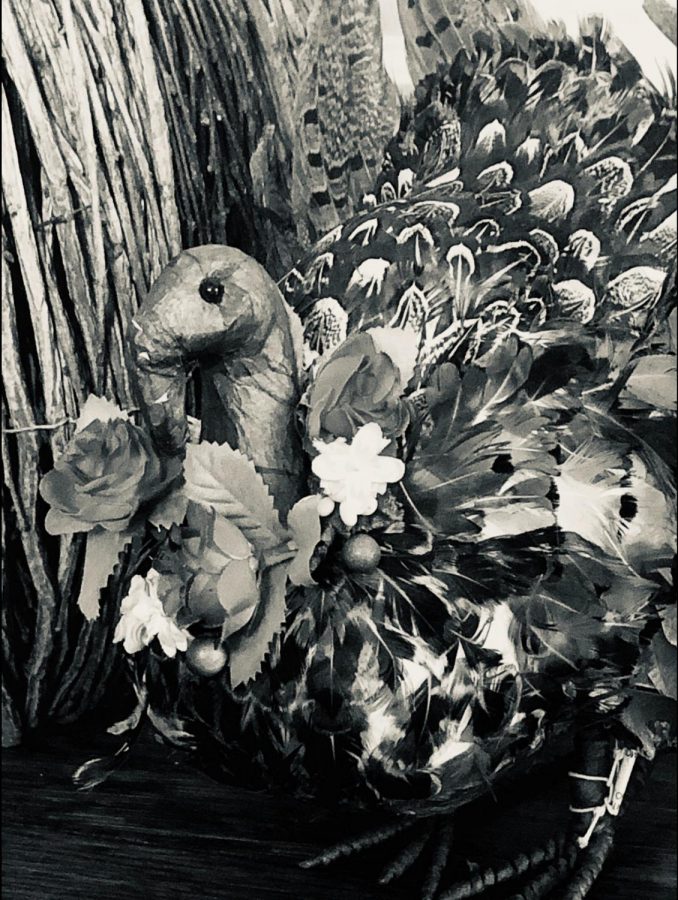 Whether braised, fried, or roasted the Thanksgiving turkey  is a tradition in millions of American homes.  With the Coronavirus meat shortage back in April, holiday restrictions, and unpredictable market trends it is unknown whether producers will be ready for November 26.  The age old traditional meat may join the list of beloved comforts lost to 2020.
A lot rides on this Turkey season for farmers.  Many independent farms are struggling financially after business and colleges, where they sell a majority of products, closed.  The farmers are heavily relying on peak sales this Thanksgiving season, but fear that may not happen. Smaller gatherings may lead to more chefs needing smaller birds. There is a possibility that turkey will become obsolete, and will be replaced by duck, goose, or a plant based option.  In an attempt to help the industry turkey has been added to the Coronavirus Food Assistance Program Two.  CFAP 2 is the second initiative created to help farmers recoup the losses caused by Covid-19.  Depending on sales from 2019 the program will give 8-10% of last year's profits to distressed harvesters.
"The expansion of this program to include turkey clearly responds to industry feedback and recognizes the challenges COVID-19 market disruptions and subsequent foodservice losses have presented for independent turkey farmers over the past several months." said National Turkey Federation president Joel Brandenberger in a press release.  
The turkey industry usually spends months planning for the November holiday.  This year's agenda was severely hindered as a result of coronavirus meat packing plant closures.  Operations have since restarted but with vast restrictions and fear of future shutdowns.  The producers have also run into issues with the demand for birds this year.  It is custom to review past sale trends to judge the size and quantity of turkeys to raise.  As farms began breeding before the pandemic they had an abundance of larger animals.  With social distancing causing more households to make smaller portions, families will stray from the larger birds of holidays past. 
"I would totally be open to trying something new.  I think it would be interesting and creative," tenth grader Lauren Rocco said. 
As the celebration of giving thanks quickly approaches, it is advised that chefs buy turkeys earlier than usual. After all, the birds stay suitable in the freezer for up to a year.  There are many online ordering services such as Rastelli's and Harry and David that deliver right to the buyers home.  For those cooking a turkey for the first time many sites offer assistance.  Butterball has a call line just for cooking questions and Perdue has step by step recipes on their website.