Roving Reporter: I Know What You Binged Last Summer
NETFLIX, Hulu and other streaming services offer entire seasons of tv shows that were previously undiscovered. It can be addicting, and it's easy to fall down the rabbit hole of binging on episode after episode of a new program. We asked a few of your classmates about the shows that grabbed their attention over summer break.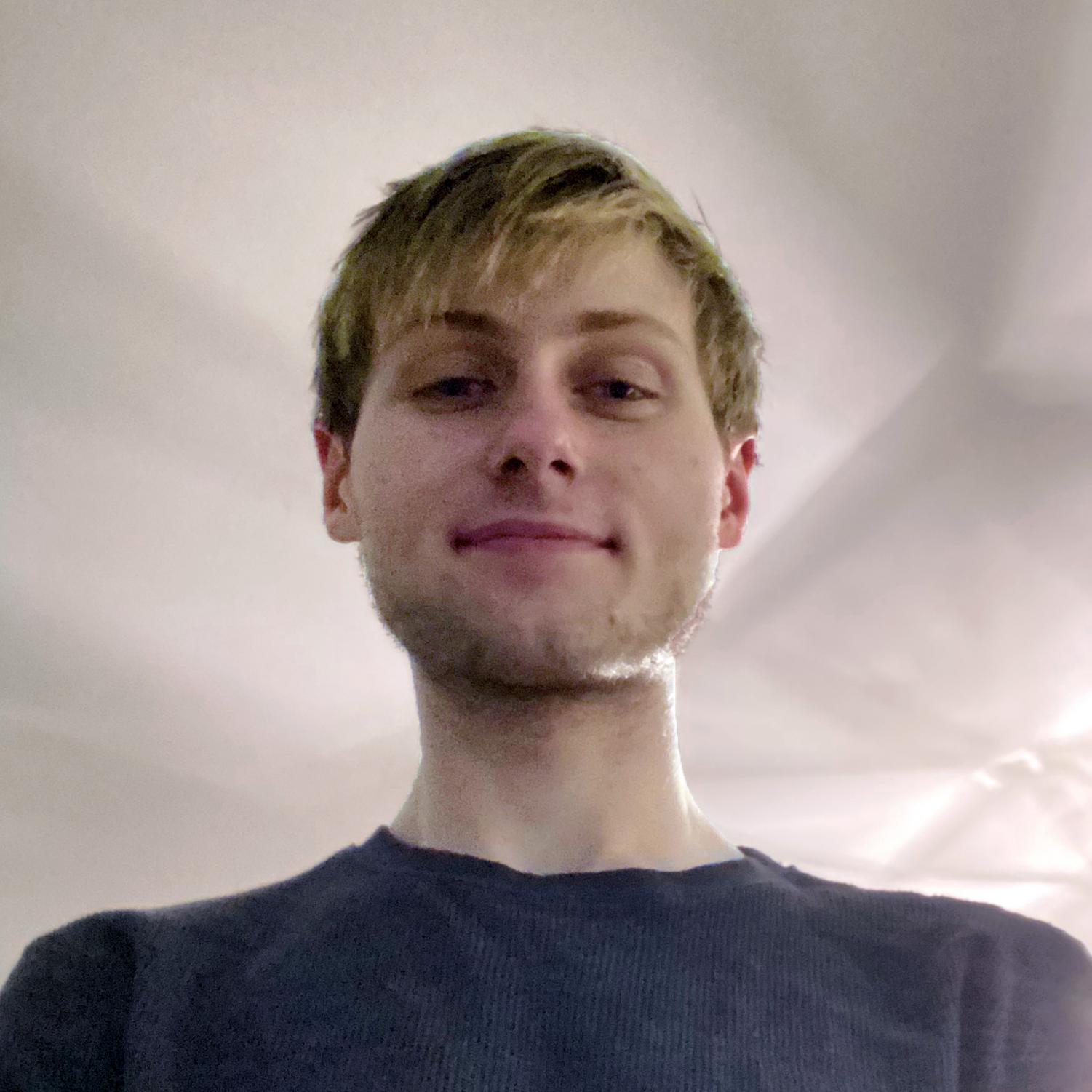 "I watched The Cleveland Show on Hulu after my friend recommended it to me," 
–Shep Solimine, Junior.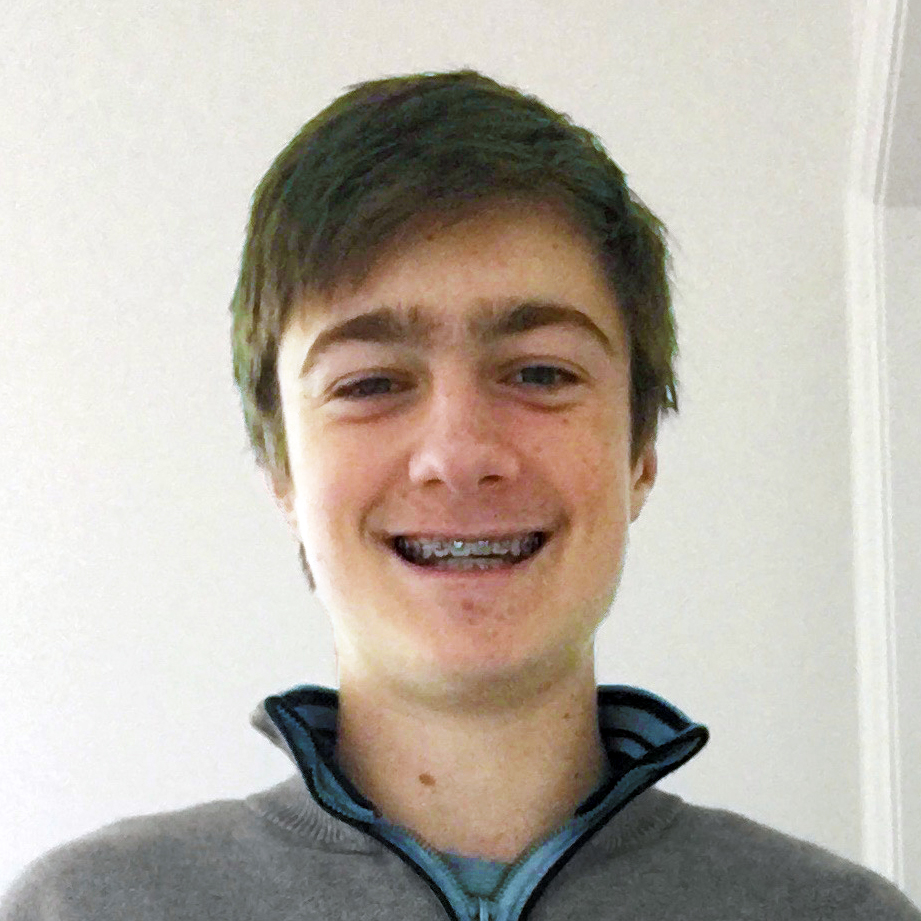 "I binged Breaking Bad this past summer. Personally, I really enjoyed watching it because the show was full of action and always had you wondering what would happen next". 
–Eric Soderberg, Junior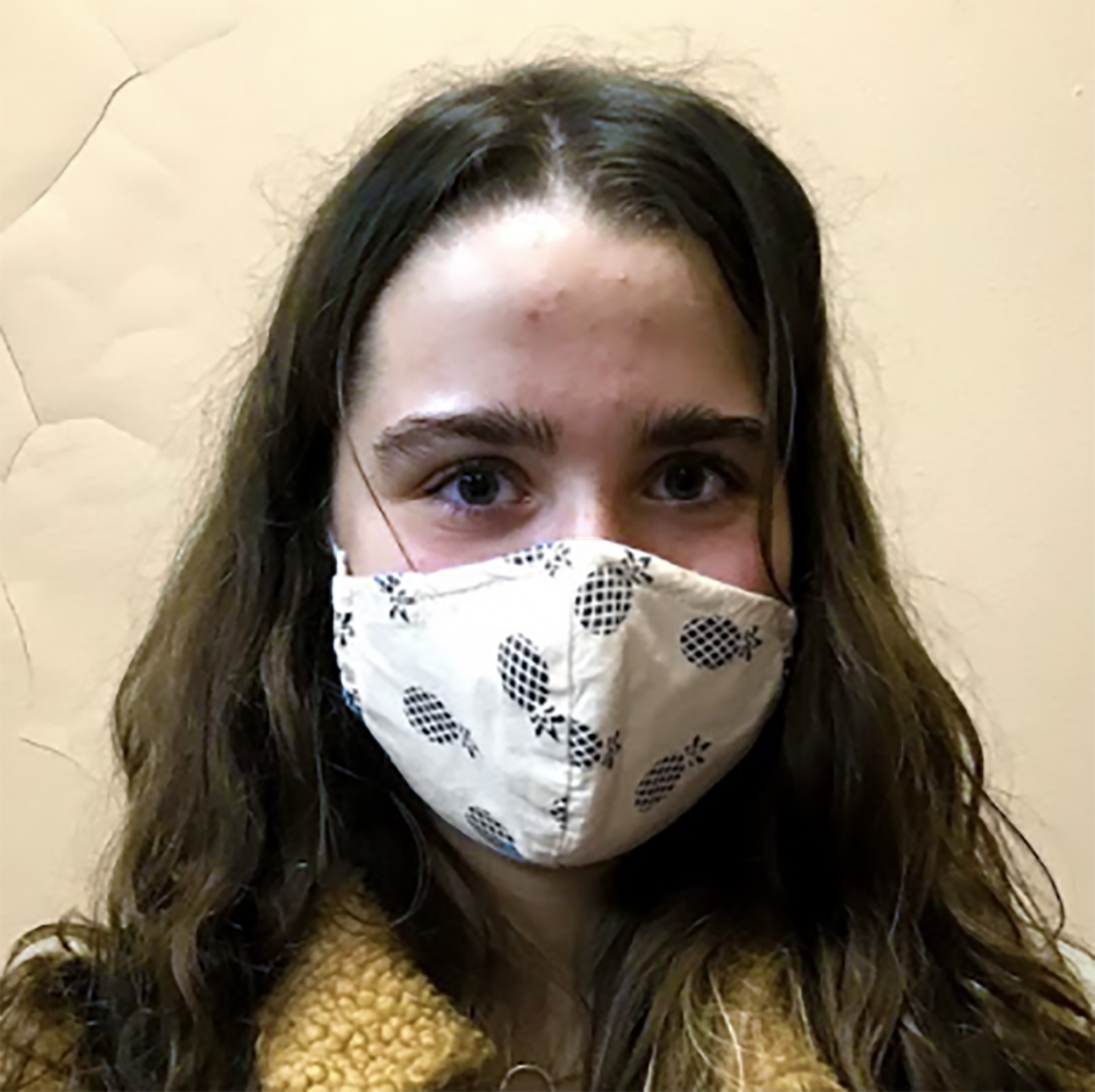 "Over the summer I binge-watched Criminal Minds, Grey's Anatomy, Schitt's Creek, New Girl, Lucifer, and Private Practice. Did I say Criminal Minds, I love Criminal Minds. I love these shows because I want to be a psychologist."
— Lucy Dolan, Freshman