Say 'Hola' to the New Spanish Teacher!
Mr. Rodriguez Joined the PMHS Staff in December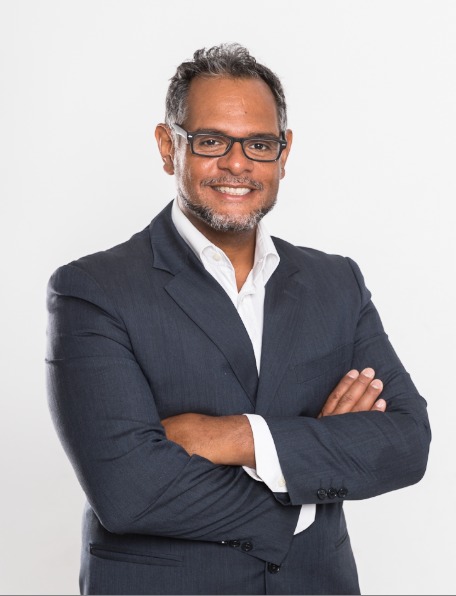 As of December 7, there will be a new addition to the language department at the high school. Mr. José Luis Rodriguez was announced to take the role of AP Spanish teacher beginning  December 8. This is Mr. Rodriguez's first time teaching in Pelham and he will be filling in for Mrs. Guzman. Mr. Rodriguez is a veteran teacher who in the past has taught at Iona Prep and New Rochelle High School.
Mr. Rodriguez describes himself as an eternal student, and loves to travel and learn new things along the way. Around his late teens he was given many opportunities to travel and go through many different experiences inspiring him to share them with others. It was evident that such experiences needed to be used to inspire future generations.
"I became a teacher believing that the power of true inspiration can pave the way to a  lifetime of transformational experiences," Mr. Rodriguez said.  
Mr. Rodriguez is very grateful to the faculty, administrators and staff members for receiving him with a warm welcome and such positive energy. He appreciates all the help and support that the students have given him in order to adapt to the hybrid system and online learning and is very excited to be teaching at PMHS.
"There is something special in this school and I am grateful to be part of it," Rodriguez said.