The Freshman Class Spreads Holiday Cheer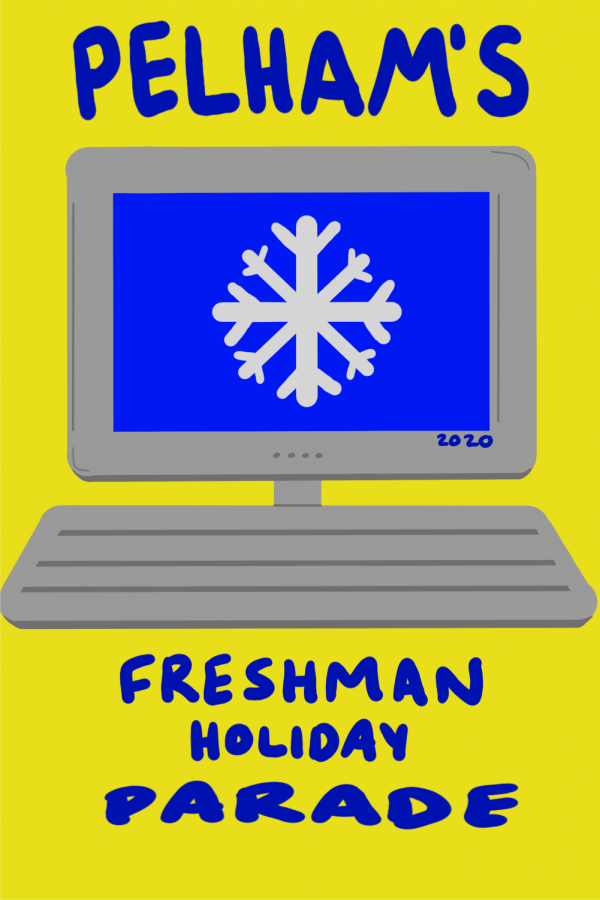 The freshman class attempted to spread the holiday spirit and participate in community service this year by producing a holiday parade video. This video consisted of a montage of freshmen students saying their well wishes and holiday greetings and was sent to the elderly residents of Bayberry Care Center to cheer up their holidays this season. Freshmen were encouraged to submit a video of themselves sharing a holiday and/or New Year's greeting, and to incorporate posters, or other forms of messaging to be as creative and cheerful as possible. 
With the COVID-19 pandemic still being a great threat, especially for older people, the holidays did not look as merry as usual this year, as many did not feel safe enough to see family and friends at the risk of getting sick. That being said, this is why the freshmen thought the parade would be a great way to mix community service while spreading holiday cheer.
Freshman class president Sienna Giuseppi shared her thoughts on the class initiative before the video was sent ou.
"The Class of 2024 really hopes our well wishes put a smile on the faces of some good people!" Giuseppi said.
One of the class advisors, Mrs. Adriane Livaditis expressed the importance of acts like this.
"We didn't want the pandemic to hinder an opportunity to give back, especially to those who need it most, and sometimes are the most forgotten about – the elderly," Mrs. Livaditis said.
The video was sent out to Bayberry Care Center before the holiday break on behalf of the Class of 2024.