NYSPHSAA Cancels 2021 Winter Championships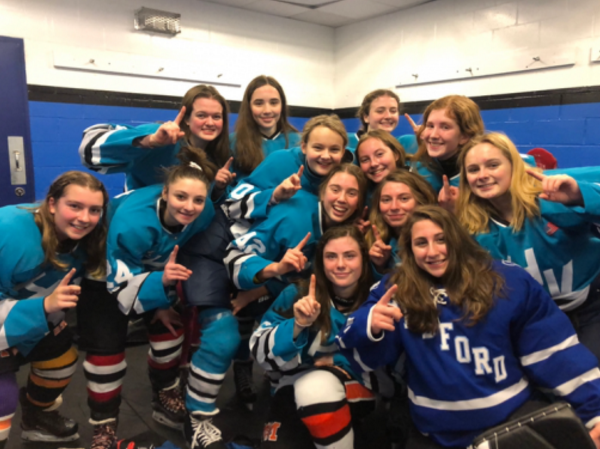 Last winter, the NYSPHSAA decided to cancel all winter championships for the remainder of 2020 due to the emerging COVID-19 pandemic. Athletes were given hope as sports were reinstated in the fall of 2020 with strict guidelines, however as of December 12, 2020 they announced that all 2021 Winter Championships would be cancelled. 
Due to the surge in cases of COVID across Westchester and the rest of New York, this comes as no surprise.
Senior Nell Plunkett said, "I knew it was coming and it's disappointing but hopefully with the championships cancelled, it gives them more opportunities to create a better regulated and structured winter/spring season." 
As PMHS has been shut down and kept students at home from January 4th – 8th after break so have sports. Winter sports were planned to start for January 4, but will start as of now January 11, 2021.