Science Research Competes at JSHS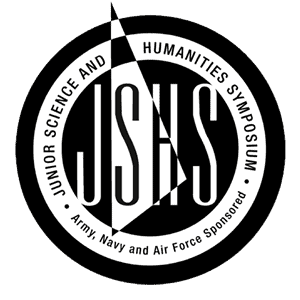 Jack Tirsch, Co-Editorial Director, Junior
February 23, 2021
On January 30, the Science Research Program from PMHS competed at the annual Westchester-Rockland Junior Science & Humanities Symposium, or JSHS. The Science Research program had great success among their presenters. Although this competition is typically held at John Jay High School, this year was very different in order to adjust to the restrictions brought about by COVID-19. Presenters from Westchester and Rockland Counties presented their projects virtually to judges. Pelham had 20 seniors compete at JSHS, including Brett Bober, Lucia Lavallee, Elise McCarthy, Honor Durham, Thomas Roche, Grant Roll, and Daniel Ducevic who all qualified for states. This is the first competition PMHS has participated in since 2019 because COVID-19 cancelled all competitions last year. 
One of the finalists who qualified for states, Brett Bober, also placed first out of all presenters in her category at JSHS. After an extended hiatus from presenting at competitions, this was only Bober's second experience presenting at a competition during her time in science research. 
When asked about how the virtual format affected her presentation style, Bober said, "Competing virtually is really different from competing in person. Presenting to a screen is definitely less stressful, but it's also less rewarding when it comes to talking about what you've accomplished over the year." 
This past summer, seniors scrambled to complete their projects and research papers at a high level, not knowing when or how they would be able to present. Despite these challenges, Bober felt very satisfied with her project. Bober said, "Having my own research project just in my own garage really let me work efficiently and without many obstacles too."
Although this was only the second major competition the current seniors of science research participated in, they had great success at JSHS. Science research director Mr. Beltecas was very pleased with the seniors' performances at the competition. When asked about their showing, Beltecas answered, "It was a great opportunity for our seniors to showcase the work they have successfully completed over the last year. I am proud of our seniors for their hard work and resiliency." 
Additionally, Mr. Beltecas believes that there have been some positives with regards to the unprecedented circumstances this year. This situation has allowed for students taking science research to focus more on certain aspects of the class, including writing their research papers and polishing their presentation skills. 
The Science Research class of '21, led by Mr. Beltecas, will be looking to build upon their initial success from JSHS at the upcoming states competition. The team continues to work around the unforeseen conditions this year and is hoping for more success for the seniors at states.