PMHS Hosts Career Workshop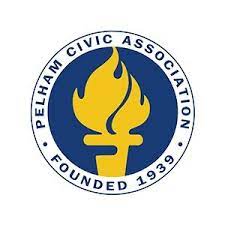 On February 10th, the Pelham Civics Association hosted a Politics and Public Service Career Workshop Seminar. The Pelham Civics Association is a charitable organization committed to serving the Pelham community. In addition to Pelham Memorial High School students, members of the Pelham community were able to attend and hear from a bipartisan roster of individuals with careers and experience in politics and public service. 
The panel was moderated by David Joachim, Bloomberg Television news editor and former Washington editor for the New York Times. In attendance: Alessandra Biaggi, New York State Senator of the 34th District, and PMHS alumnus; Errol Cockfield, MSNBC Communications Vice President, former press secretary to two New York governors, and former Albany Bureau Chief for Newsday; Andrew Ferris, Chief of Staff to Westchester County Executive George Latimer; Lisa Hill-Reis, who was a  communications aid to two Michael Bloomberg campaigns; and Ron Nehring, a political analyst for international media, former Republican party chairman of California, and national spokesman for Ted Cruz's 2016 presidential campaign.
"It was interesting to see the range of careers available in the field and the speakers were engaging" said James Findikyan, Junior.