Theatre Review: Come From Away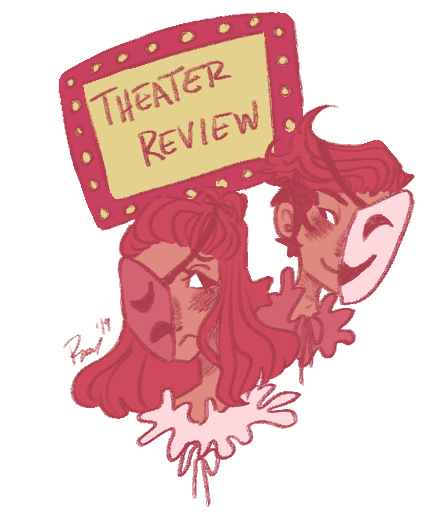 The 20th anniversary of September 11th passed this year, and many reflected on the times of mourning surrounding the tragic day.  Come From Away, a musical theatre piece,  reflects on the unity shown by not just the American people, but the world as a whole. The Broadway musical, now available for streaming with an Apple TV subscription, is based on the true story of a little town in Canada, named Gander.  Gander landed 38 planes stuck in the sky that day. The play functions as a sequence of vignettes, showing from several viewpoints the happenings of that day because of the kindness of the town resident's hearts. 
This play shows how the horrific events that occurred affected the everyday lives of people in unexpected ways.  One particularly moving moment of this is shown in the song "28 hours".  This song follows the passengers of a plane forced to stay onboard for 28 straight hours, highlighting the different situations, and the relationships that were formed. The show uses a small cast and few props to portray the different characters, all based on real people. The musical employs comedy to portray the happy, unifying moments, yet the play often has tragic moments in order to show the struggles that faced the American people. 
The highlights of Come From Away are the cast and the musical score. The music is inspiring and uplifting, while telling the story of that tragic day. This style of musical helps show how people can put aside their differences in times of trouble, and the cast sheds their characters and become new ones as easily as they shed the costume pieces that and hats that help define who they are from scene to scene. It helps show the unity that occurred in the wake of September 11th, as it tells the stories of the little things that helped the world recover.
Come From Away is a tragic comedy that shines light upon the catastrophe of September 11, 2001. The musical sends a message that still stands strong to this day, particularly pertinent as the last year and a half have proved difficult.  Faced with times of tragedy, Come From Away shows how the people of the world should act in the face of difficult moments.