Periodic Table of Ellie-Ments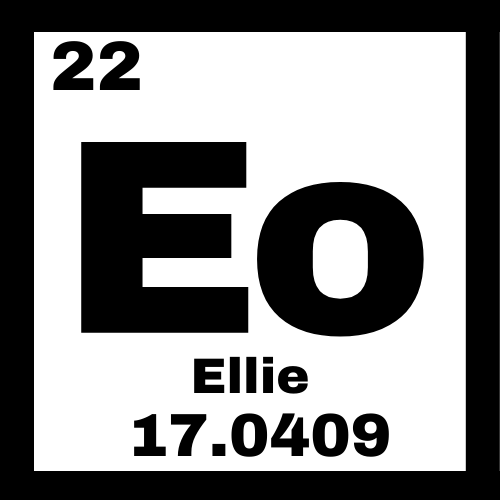 Q. With finals and APs, I feel like I'm going to collapse from all the stress. What are some ways I can relax despite this workload?
A. The best way to relax during finals is make sure that you get a good night's sleep. Actually, don't stop at night. Sleep everywhere! Sleep during your free periods, your lunch, your calculus class. Heck, you might as well sleep on your final. The world is your bedroom.
Q. What are some good study habits?
A. I wouldn't know. Every time I sit down to study I end up falling asleep.
Q. This May has been the coldest I remember. How do I deal with the cold?
A. Stay indoors! There's nothing wrong with rounding up all of the food that you've collected and lying down for a while. Maybe take a quick nap. Maybe longer. Sleep a few hours. Maybe a few weeks. A few months. Hibernate.
Q. I'm so tired of my parents reprimanding me over and over again. What can I do to stop my parents' oppressive tendencies!
A. Tell me about it. My parents are always like, "Ellie you have narcolepsy" or, "Ellie you can't keep sleeping on the NYC Subway it's unhygienic." Just ignore them! Show them that their words won't affect you.