Kady's Holiday Gift Guide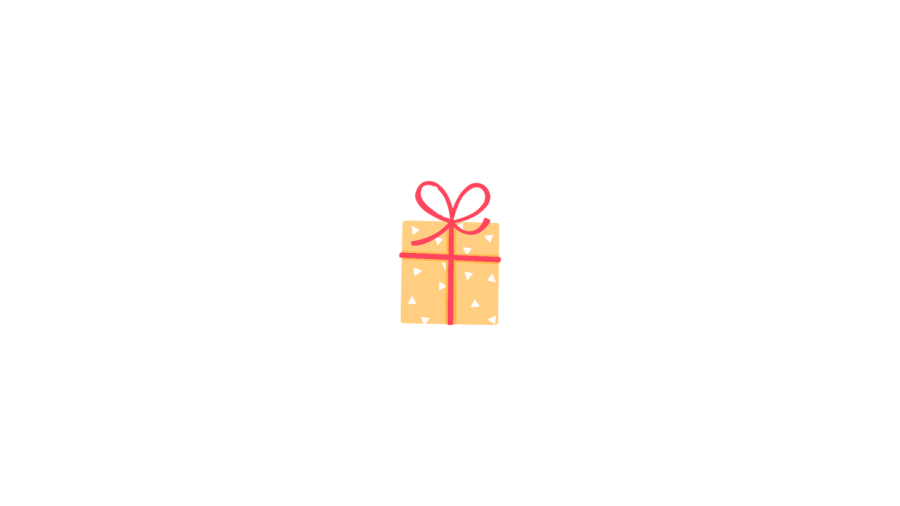 December has finally arrived, and now it's the holiday season! This means it's time to get gifts for family, and friends, and to make your own wish lists. It may be difficult to come up with affordable presents to give out, or if you can't figure out what you want to ask for yourself.
Either way, this list will give you some terrific, expensive, and inexpensive gifts to think about giving out/asking for!
Cheaper Gifts:
Fluffy socks-$3
Metal straws- $5
Candles-$5-$25
Squishmallows- $5-25
Gift Cards- (Visa, restaurant, clothing store, streaming service, etc)- $10 and up
Make or buy baked goods- $10 (premade)
Airpods case- $13
Smiley Face Slippers- $25-30
Vinyls $20-30
Expensive gifts:
Color blocked Fleeces $40-100
Lululemon Clothing- $50-150
Weighted Blanket- $70-150
Airpod Pro (2nd generation)- $250
Apple Watch- $399
Dyson Airwrap- $599
No matter who the gift is for, this list is sure to cover anyone, whether this is for a secret Santa or a close friend. Happy gifting!