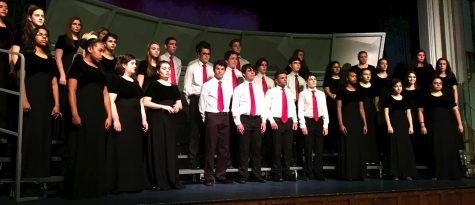 Luca Rivera, Junior, Co-Art Editor
January 19, 2018 • No Comments
On December 6, the PMHS auditorium hosted the annual Winter Chorus Concert featuring a variety of songs appropriate for the season. The song list, organized by Mrs. Abeshouse, included songs in a variety of languages covering...
George Dunhill, Senior, Guest Writer
January 19, 2018 • No Comments
Affirmative action is largely the result of the 1960s civil rights movement. The program was originally intended to give historically excluded groups, primarily minorities...