Critics' Corner
Book Review: "One of Us is Lying" by Karen M. McManus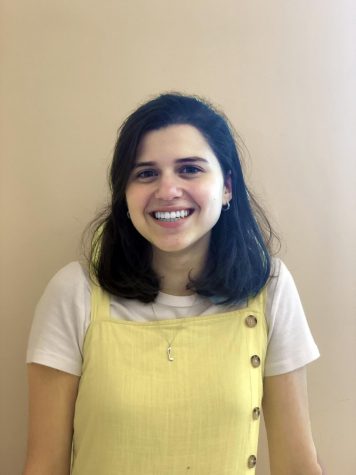 More stories from Bernadette Russo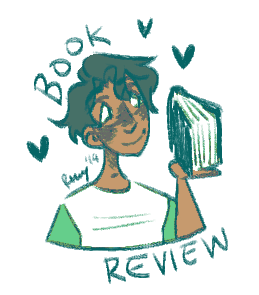 High school. It's all hard work, drama, and manipulative gossip apps that invade the privacy of students. Well the last one is not present for all schools, but for Bayview High, these sort of games are nothing but the norm. New York Times #1 Bestselling author Karen M. McManus is back to gossip in One of Us is Next the sequel to One of Us is Lying that defies the typical high school life.
     –THE FOLLOWING SECTIONS WILL CONTAIN SPOILERS TO "ONE OF US IS LYING"—
In case you need some catch up from where One of Us is Lying left off, here we go: after Simon, the inventor of friendship breaking gossip app About That, dies, there is a void of information throughout the school. After many failed attempts to fill this emptiness, a Truth or Dare app emerges, far worse than anything Bayview has seen. The truths are brutal, and the dares are deadly. What that means for friends Phoebe, Maeve, and Knox is that safety will never be a guarantee. Separated into three points of view, the thrilling narrative is told from each of the teens in the raw- all of the good, bad, and ugly. 
If one thing is for certain, it's that McManus is excellent at writing mysteries. She magically and meticulously intertwines all three points of views to leave you on the edge of your seat, and shocked, yet satisfied at the end. Every turn of page is an unpredictable adventure. When you think you are finally putting the puzzle pieces together, they suddenly all fall apart. As an avid reader of mystery books, I was absolutely impressed. Another aspect of McManus' writing that I admire is her description. She is so articulate in her character illustrations, making sure that the reader knows each of the three teens' stories in detail. I could tell you all about Phoebe's family life, Maeve's insecurities, and Knox's job, and then vice versa. By the end of the book, I was sad that I could no longer follow their journey, and felt as if I had just lost friendships. 
If you are looking for a Young Adult mystery to read, I highly recommend One of Us is Next. However, be prepared that once you pick it up, you may never be able to put it down. I was so encapsulated by the plot, inspired by the writing, and left speechless from the ending. McManus truly outdid herself for this one, breaking the motto, "the sequel is never as good as the original."
Leave a Comment