Music Review: Gloria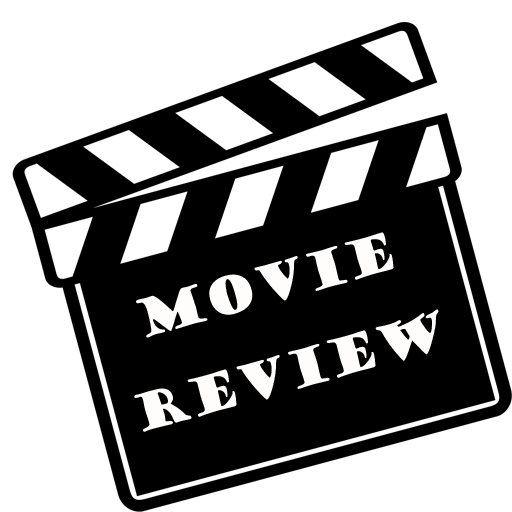 Intertwining religion and pop music can often be a risky move for songwriters, but Sam Smith managed to implement elements of their own faith into a well crafted coming of age album. This album is diverse, and while similar to their prior albums and singles, it provided listeners with a rollercoaster of a time and a mix of styles. 
Gloria is Smith's first album since the immensely popular Love Goes which featured hits like Dancing with a Stranger and Diamonds. The album addresses Smith's daily challenge with self love and coming to terms with self acceptance. Gloria caught the attention of fans with the release of Unholy featuring Kim Petras which came out in late September. This song provides listeners with an upbeat, risque tune about a man who is cheating on his wife. With a strong beat and catchy melody, it has a varied sound to many of the popular hits right now which allowed it to rise to the top of billboard charts.
Love Me More, the first song on the album, initially grabs listeners with the theme of self love and disregarding other people's opinions. Smith has been open about how loving themself before others has been a prolonged challenge which they have had to learn. It perfectly showcases Smith's smooth and intent vocals, forcing listeners to reflect on themselves and connect to a universal idea.
Some more top tracks on the album were No God, Perfect, and Gimme. No God has jazzy influence and makes a powerful statement about standing strong in a relationship and not letting someone else be in complete control. Perfect is another song about accepting yourself and trying not to fixate on flaws. Finally, Gimme is a high energy collaboration with Koffee and Jessie Reyez and proves that Smith can create a strong beat while still maintaining beautiful vocals. These songs are expected and well developed additions to the album, and they make for a diverse combination of styles and feelings.
Lose You and I'm Not Here to Make Friends were my two favorite songs on the album. While Lose You showcases Smith's weakness during a breakup and the pains of letting someone go, I'm Not Here to Make Friends explains Smith's fearlessness and finally putting themself first. These represent different ends of the album and its message.
The biggest letdown of the album was the final song Who We Love featuring Ed Sheeran. While there was clear intent in the harmonies and lyrics, it did not match up to the rest of the album and feels like it's missing something.